McKinney's Urban Value Store Selects Core-Mark as Primary Vendor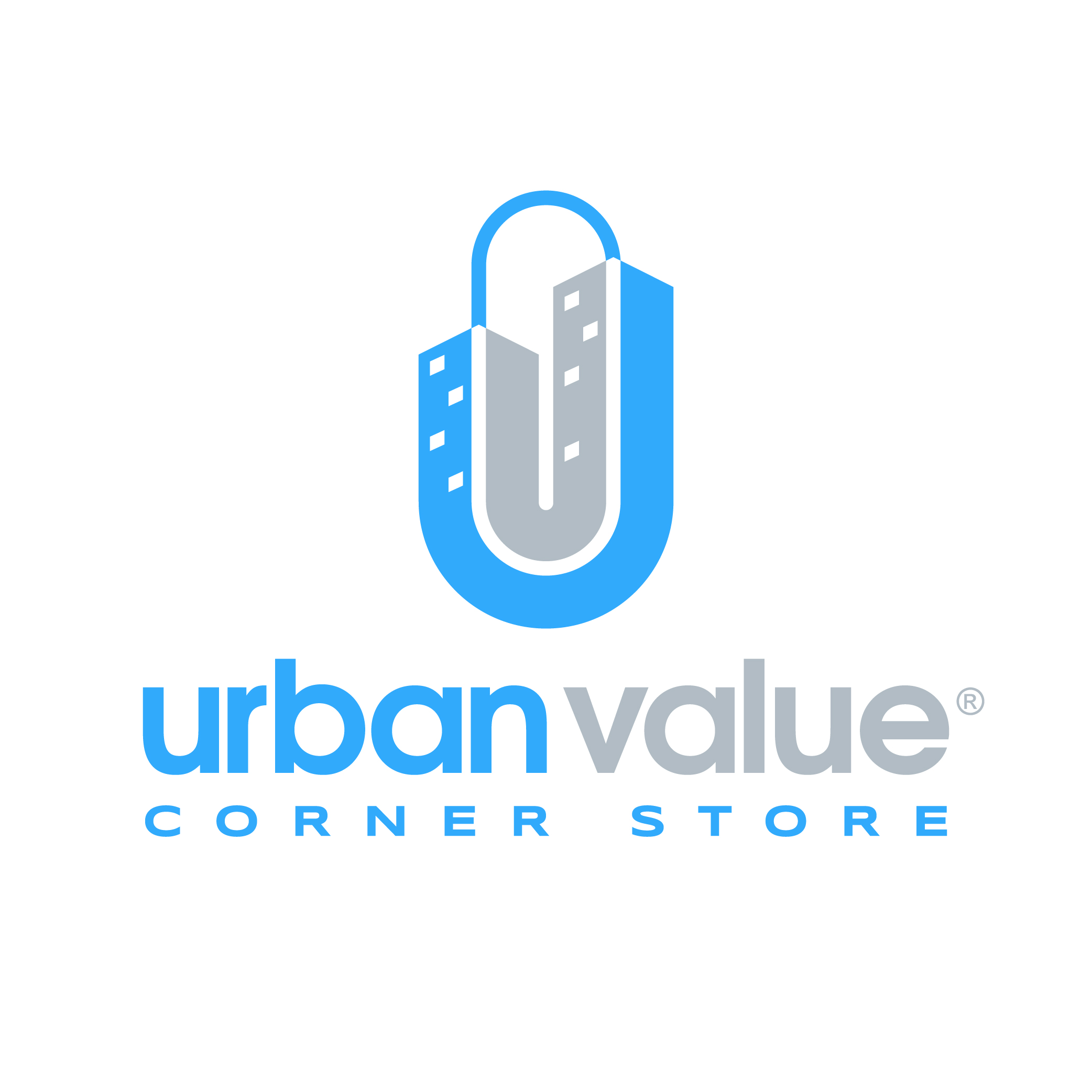 September 23, 2019 – Urban Value Corner Store, the upscale corner store at Parkside Apartments at Craig Ranch in McKinney, Texas, is pleased to announce its partnership with Core-Mark, one of the largest distributors of consumer goods in the US. The partnership will allow Urban Value to grow their brand with high-quality products.
Core-Mark will be the primary vendor partner for Urban Value's new store. This partnership will play an important role in the store's mission to offer only the best quality to the residents of Parkside Apartments at Craig Ranch in McKinney, Texas.
"Our mission of providing exceptional service and convenience in a store that has great quality food and beverage is very important to us. We believe our partnership with Core-Mark will fulfill our desire to meet those objectives," stated Regan Manly, Store Manager at Urban Value.
Core-Mark (core-mark.com) is one of the largest marketers of fresh and broad-line supply solutions for the retail store industry in North America. Its network encompasses over 44,000 customer locations in the US, where it supplies a complete range of products, marketing programs and technologies.
Founded to change the way urban residents shop in the Dallas / Ft. Worth region, Urban Value aims to bring convenience and quality as close to the doorstep as possible. Located at McKinney's Parkside Apartments, Urban Value Corner Store will offer a quiet and cool place to shop for a variety of food and beverages – beer, wine and sodas, freshly brewed coffee, pastries, snacks and healthy meals. The store will offer essential household items, OTC medications, pet snacks, toys as well as local Texas made products.
Urban Value will be open on weekdays between 6 am-9 pm, on Saturdays between 9 am-9 pm, and on Sundays between 11 am-8 pm.
For more information, please visit: https://www.urbanvaluestore.com/ or follow Urban Value Store on Instagram: @Urban_Value_Store
About Urban Value Corner Store
Urban Value Corner Store is an innovative shopping solutions provider that aims to provide exceptional service, convenience, and value in an urban setting. Urban Value Corner Store is ideal for high-density apartment communities who want to give a clean, well-organized amenity for their residents.
Media Contact
Company Name: Urban Value Store
Contact Person: Regan Manly
Email: Send Email
Country: United States
Website: https://www.urbanvaluestore.com/