Cosmetic Surgery More Than Just A Cosmetic Procedure At CG Cosmetic Surgery In Miami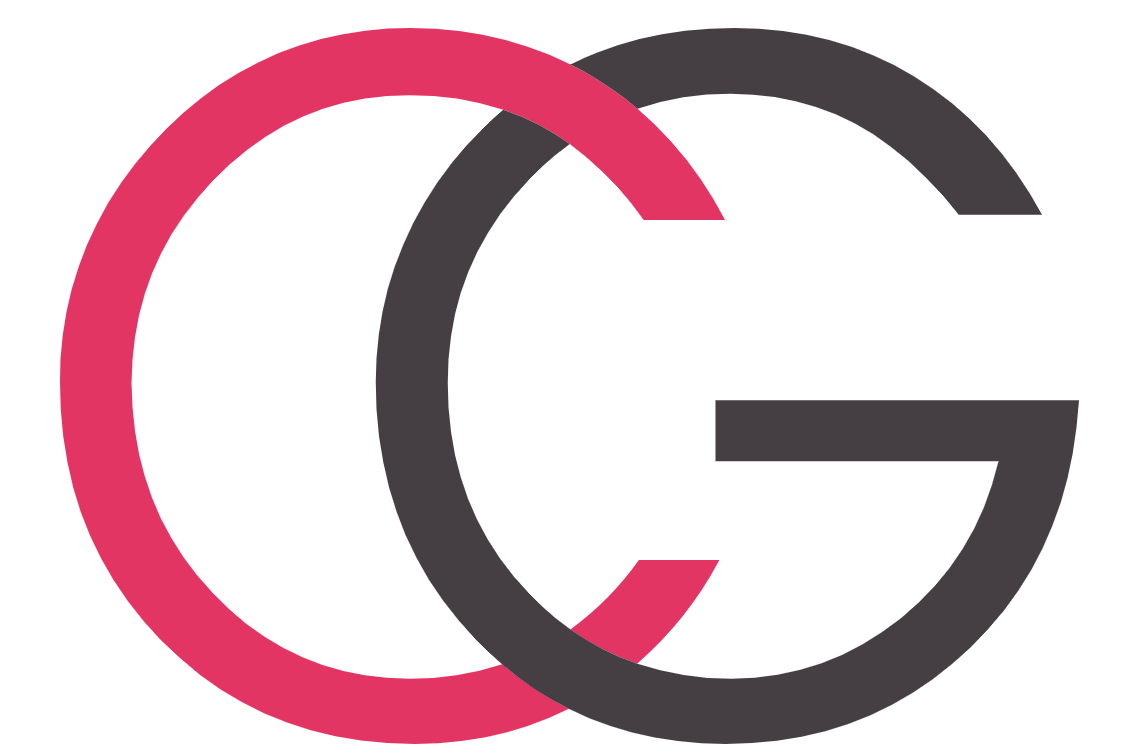 CG Cosmetic Surgery offers a vast range of cosmetic surgeries at the CG Cosmetic Surgery Centre, Miami. Our team offers Breast implants, Breast Augmentation, Tummy Tucks, Rhinoplasty, Breast reduction, Breast Lift, Liposuction, Facelift and much more.
Cosmetic surgery, as commonly believed, is a procedure that just adds plastic to the body. However, contrary to the common belief cosmetic surgery is much more than just a procedure. It is a way of empowering people to feel comfortable in their skin, to overcome their physical complexities so that they can appear and perform to their optimal potential. It is always easier said than done to move on with excess skin, a bent nose, undersized buttocks or maybe a breast size not appropriate for the body, but for someone, it could mean a complete personality meltdown. CG Cosmetic Surgery in Miami believes in providing a thorough experience to the clients. We have strived hard for over 20 years to come a long way and finally gain a reputation worldwide as the most trusted center for a cosmetic surgery procedure. Few reasons why our clients keep coming back to us.
1. A Multitude of Trusted and Experienced Cosmetic Surgeons at CG Cosmetic:
Our surgeons make us what we are today, and we truly owe it all to them. We at CG Cosmetic Surgery, have 7 of the Nation's top board-Certified Plastic Surgeons who are one of a kind in their own individual expertise. With over 100 years of combined experience in plastic and cosmetic surgery, they are all members of prestigious institutes and honorary boards. This unequivocal group of surgeons includes doctors AryKrau, Jacob Frieman, Scott Loessin, Alfred Sofer, Robert Hunsaker, Jorge Hidalgo, and Decio Carvalho. They are all certified/licensed plastic and cosmetic surgeons with a thoroughly practicing background of cosmetic surgery in America. An easy consultation appointment can be booked with them at any time.
2. Plethora Of Unmatched Standard Cosmetic Surgery Procedures:
CG Cosmetic Surgery offers a vast range of cosmetic surgeries at the CG Cosmetic Surgery Centre, Miami. Our team offers Breast implants, Breast Augmentation, Tummy Tucks, Rhinoplasty, Breast reduction, Breast Lift, Liposuction, Facelift and much more. You name it and CG Cosmetic has it. This provides our clients not only a wide variety of services that are specific for their specific needs to choose from, but also creates less confusion among which procedure best suits them.
3. A Facility Dedicated Towards Patient Satisfaction and Quality Service Delivery:
Our facility management team at CG Cosmetic Surgery in Miami, Florida ensures to keep the facility and its service delivery at a pedestal that is always higher than regular client/patient expectations. We strive day in and day out to keep the environment of CG Cosmetic Surgery patient/client-friendly, navigable and easily accessible for patients visiting from the US and all over the world. Hygiene and client/patient facilitation are integral parts of our service delivery and readiness at all times. We provide a clutter-free reception and consultation area, a clean procedure and a post-op area along with a recovery area. We thoroughly practice all the standard precautionary measures to ensure top-notch patient safety and in compliance with all local, state and federal laws.
4. A Cosmetic Surgery Sanctuary For People From All Across The Globe:
CG Cosmetic does not receive influx of patients and clients just from Miami and Florida, our clientele base is from all over the globe. It includes countries like Russia, UAE (Dubai), Mexico, Spain, Israel, UK, and many others. The quality and durability of our services are trusted by our clients/patients which influences them to ask for more. For people coming from America, Miami serves not just a perfect place for advanced cosmetic surgery procedures, but also a home of adventure, fun and beach capital of the world.
5. A Dedicated Surgical Coordinator for Individual Experience:
Once you have booked an online consultation appointment with CG Cosmetic Surgery, we dedicate a surgical coordinator for our clients to facilitate them through a hassle free process until cosmetic surgery is performed. This care coordinator is responsible for initiating a preliminary visual consultation with the surgeon, and gathering required medical history questionnaires. The coordinator asks for pictures showing the area of interest. This allows our surgeons to decide how much cosmetic surgery is required and what CG Cosmetic Surgery procedure will be best suited for you. This will also help you get a preliminary financial budget for the cosmetic surgical procedure. This budget can vary when a proper real time physical examination is done, hence it is always recommended to our clients to keep a flexible budget.
CG Cosmetic Surgery in Miami understands the needs of its clients and works hard every day to improve the cosmetic surgery experience for its clients/patients. We start the process after an initial commitment of $1000 and the rest of the payment is required to be paid 15 business days prior to the procedure. We offer financing options including in-house and external finance options. CG Cosmetic Surgery does not offer any recovery house facility and highly condemns the utilization of any by the patients/clients as well. It is against the Florida Department of Health law. Any recovery houses that are to be inhabited must be looked up with the Florida Department of Health.
Our testimonials at our official website https://www.cgcosmetic.com/reviews-testimonials/ make us always stand tall and keep working hard towards our only goal of quality services. Patient safety is one of the most essential aspects that our whole team pays utmost attention to. Our experts at CG Cosmetic Surgery offer hallmark services provided by cutting edge aesthetic surgeons who ensure patient safety is their priority.
Learn more about our services and why people choose us at https://www.cgcosmetic.com/
Media Contact
Company Name: CG Cosmetic Surgery
Contact Person: Kubs Lalchandani
Email: Send Email
Phone: (305) 446-7277
Address:2601 SW 37 Ave, Suite 100
City: Miami
State: Florida
Country: United States
Website: https://www.cgcosmetic.com