Prominent Author and Speaker, Deloria Nelson Streete, is Set to Launch Her Book: 'From Six figures to Food Stamps to Six Figures' on June 1, 2020.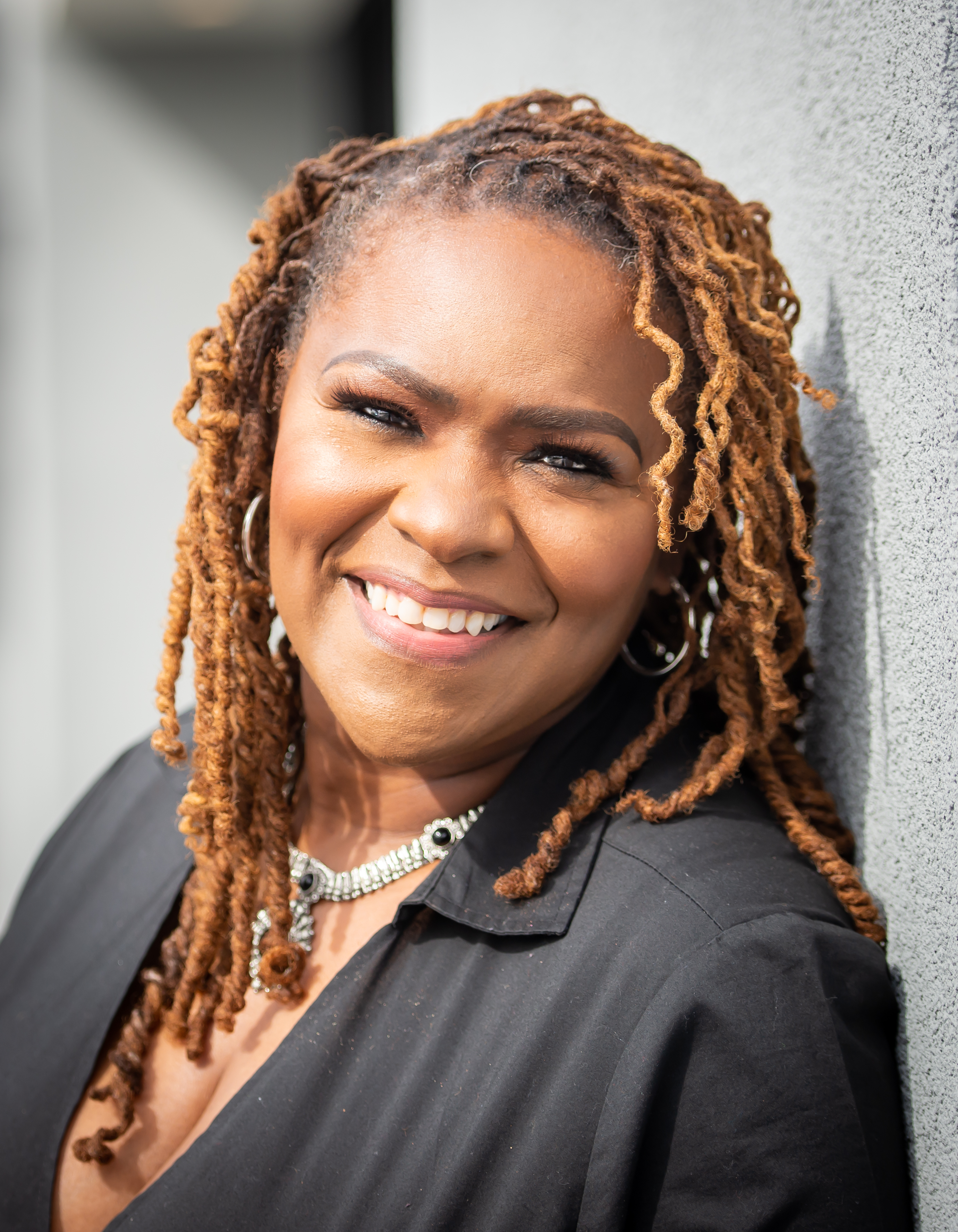 American Author, Coach and prolific Speaker, Deloria Nelson Streete, is set to launch her book: 'From Six figures to Food Stamps to Six Figures', on June 1, 2020.
The bite-sized book is a practical, funny, spiritual, and sensible guide to help people maneuver the challenges faced during a recession, pandemic, or any crisis. It is a book about reality, restoration, and resilience. As the world economy is being wrecked by the ravaging Coronavirus, with a possible recession in sight, the launch of this book will be a blessing to many as it chronicles the author's journey from having a six-figure income to finding herself needing public resources amid the 2008 recession. With honesty, encouragement and humor the author tells her story while creating a guide to help the reader survive and thrive in any situation. It gives practical tips and deals with financial, spiritual, and emotional health.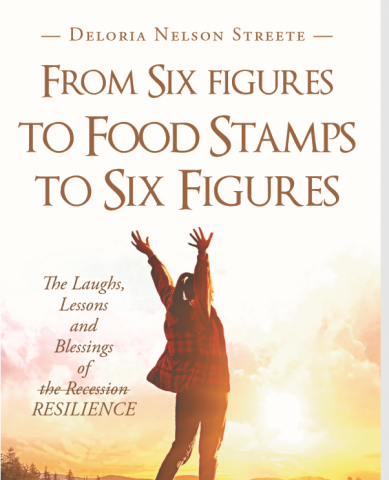 Deloria Nelson Streete is the President of Authentic Culture and Engagement Solutions, Inc. (ACE). ACE is a dynamic consulting firm that focuses on providing solutions to companies who want to enhance and strengthen their culture through authentic engagement and inclusion.
Speaking about the firm, Deloria said: "Authentic Culture & Engagement Solutions, Inc. is a women-owned consulting firm whose mission is to provide assistance, guidance and customized solutions to teams and individuals trying to navigate the complex terrain of inclusion, diversity, equity, and engagement. We understand the value that emerges from diverse talent in the workplace. We commit to building strong partnerships that act as a catalyst for inclusive leadership, culture and hyper-engaged team performance.
"Areas of expertise are diversity, inclusion, cultural competency, employee relations, and leadership development. We are committed to creating teams & individuals who communicate effectively, recognize their value, develop themselves as leaders, and contribute exponentially to their organizations."
Deloria is a published author and amazing speaker who has worked professionally in Human Resources for more than 25 years with various Fortune 500 companies including Walt Disney World. Deloria's brand is positive energy, courage, authenticity and an uplifting spirit Her workshops & keynotes are engaging, educational and transformational.
Speaking about Deloria's incredible personality, Rosy Pendygraft, Director, Inflight Base Operations Spirit Airlines, said "Deloria is a very high energy, enthusiastic, friendly, caring person that exudes positive influence where-ever she goes. She has the natural ability to captivate an audience with her high energy.
Media Contact
Company Name: Authentic Culture & Engagement Solutions, Inc.
Contact Person: Deloria Nelson Streete
Email: Send Email
Phone: 321-830-8521
Country: United States
Website: www.acesolutionsgroup.com