Companies Owned by Thomas Auringer Provide a Harassment-Free and Discrimination-Free Workplace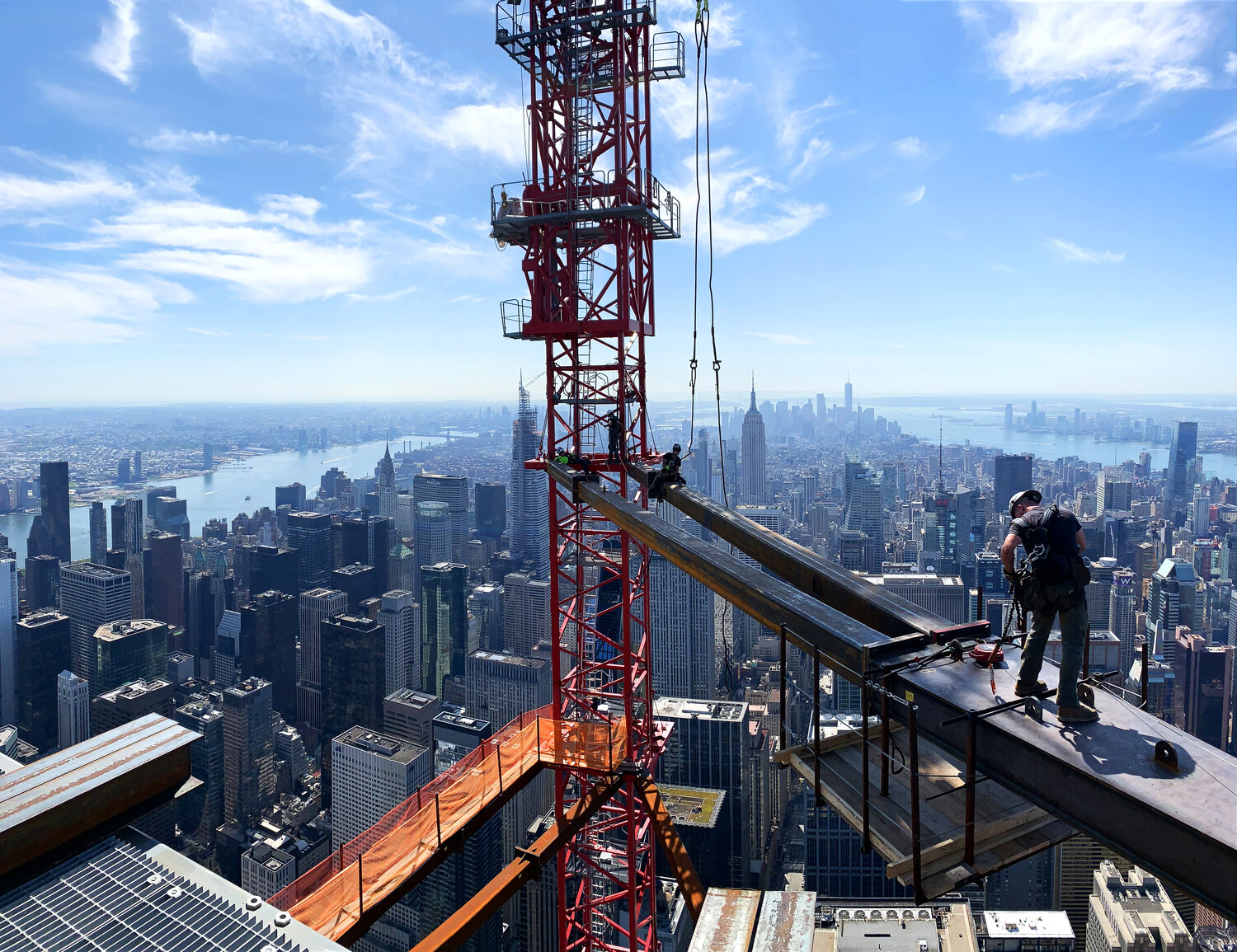 As an individual who disagrees with discrimination, racism, and segregation in all forms, companies owned by Thomas Auringer abide by its ethos in providing a harassment-free and discrimination-free workplace for all its employees. Thomas Auringer adheres to the principle against anyone or any organization that seeks to impose any form of discrimination.
The companies owned by Thomas Auringer have strict policies in place with regards to harassment and discrimination in the workplace. Harassment and discrimination prevention seminars are conducted by the companies general counsels annually to increase awareness of acceptable and unacceptable behavior in the workplace.
It is the policy of all companies owned by Thomas Auringer for employees to sign and acknowledge receipt and understanding of the harassment and discrimination prevention policies.
Auringer's companies are committed to providing a safe working environment that empowers its employees to advance in their careers. Furthermore, Auringer's companies will continue to provide equitable treatment to all members in its organizations. Thomas Auringer believes that with the commitment to providing a harassment-free and discrimination-free workplace, it will warrant for a safe workplace.
Being America's project partner that possesses state of the art equipment and unparalleled expertise to get the job done, U.S. Crane & Rigging provides complete turnkey solutions for every crane and rigging need. This has enabled the company to complete jobs that are complex. The company currently boasts of many different narrow chassis and new technologies for getting into jobsites with limited access. This innovative engineering allows for a high-performance crane with variable boom options making U.S. Crane & Rigging the best-in-class when it comes to lifting height and versatility.
To ensure intended results are always achieved and clients are duly satisfied, the production staff of U.S. Crane & Rigging reviews each design. This process allows the company to bring a wide range of talent, knowledge, and experience. This process can be critical and unique for every rigging challenge. Through the use of innovative methods, U.S. Crane & Rigging continues to achieve maximum lifting and rigging capacities with both larger radius and smaller radius rigging options.
To learn more, visit www.USCraneRiggingLLC.com
Media Contact
Company Name: U.S Crane and Rigging LLC
Contact Person: Alexis Auringer
Email: Send Email
Phone: (845) 331-6299
Address:1520 Decatur st
City: Ridgewood
State: NY 11385
Country: United States
Website: www.uscraneriggingllc.com