Attorney Brian S. Brijbag Selected As A Premier Lawyer of America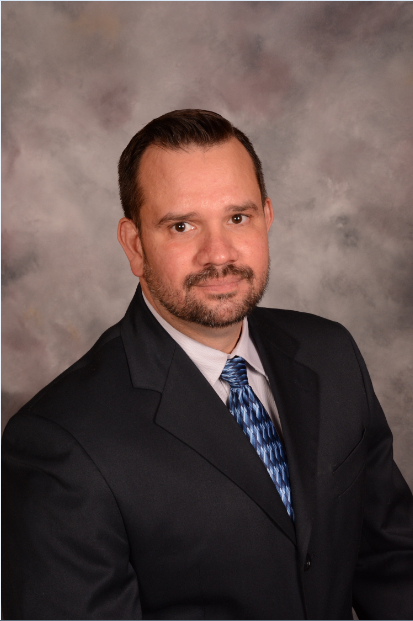 Attorney Brian S. Brijbag has been selected for membership in Premier Lawyers of America, a prestigious, invitation-only organization which recognizes the top 1% of attorneys in America. Nominees must demonstrate excellence in their primary practice areas and must be nominated by at least one other peer attorney or hand-selected by the organization's advisory committee.
Attorneys selected for membership in Premier Lawyers of America undergo an objective and rigorous vetting process. Criteria taken into account include case outcomes, legal experience, professional achievements, certifications, trial experience, educational history, teaching or publishing experience, peer and client feedback, ratings and reviews, and professionalism and ethics.
Brijbag, a longtime resident of his community, is commended for his personal, localized service while also utilizing innovative technologies to service the entire State of Florida. In a short time, he has become known for unique approaches to solving complex legal issues which has led to this recommendation by his peers. Brijbag's tenacious drive for justice has opened closed doors for his clients in the areas of Personal Injury and Health.
In addition to his Juris Doctor, Brijbag holds dual Master Degrees as well as multiple Bachelor Degrees. He is the author of 7 Deadly Sins of Your Florida Personal Injury Case: A Victim's Guide to Florida Personal Injury Claims as well as the author of Southern Chivalry: Environmental Hazard Risk Communication and Perception in a Small Southern Neighborhood. Brijbag sits on The Florida Bar's Solo & Small Firm Section Publications Committee as well as being a member of The Hernando County Bar Association.
"Membership in Premier Lawyers of America is reserved for top-rated attorneys who are able to meet or exceed demanding selection criteria," stated Robert Nguyen, Director of Membership Services for the organization. "Brian Brijbag's exceptional legal ability, client advocacy, and success sets Attorney Brijbag apart from his peers."
Upon presentation of this recognition, Brijbag shared, "I am honored and humbled to be selected as part of this prestigious group of attorneys. I will continue to uphold the principles that are expected of a Premier Lawyers of America member and aggressively seek justice for my clients."
CONTACT INFORMATION:
For more information about Attorney Brian S. Brijbag or The Law Firm of Brian S Brijbag PLLC, visit https://www.brijbaglaw.com or call (352) 358-5880. The Firm has offices in Spring Hill and Brooksville, Florida.
Media Contact
Company Name: The Law Firm of Brian S Brijbag PLLC
Contact Person: Attorney Brian S. Brijbag
Email: Send Email
Phone: (352) 358-5880
City: Brooksville
State: Florida
Country: United States
Website: https://www.brijbaglaw.com