Nehita Inc Launches The "Mona By Nehita" Collection At A Virtual Event
Innovative jewelry brand, Nehita Inc., celebrates the official launch of the "Mona By Nehita" Collection in the US market
Nehita Inc. looks set to challenge the status quo, especially in the United States, as the creative jewelry brand announces the official launch of their new line. The virtual launch will take place from October 16th to 25th, a ten-day event, signifying the Nehita brand's 10th Anniversary. Nehita Inc is offering a 50% discount on all the pieces in the collection.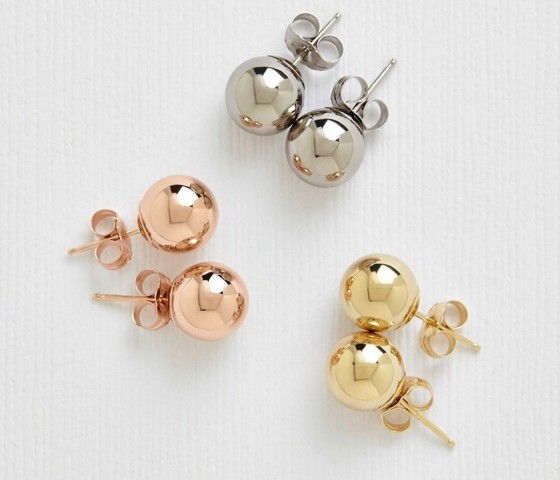 "Nehita Jewelry is all about creating Beautiful Memories," said Monalisa Okojie. "We all want a special look, a look that says, this is who I am, What better way to do this than to wear an original piece by Nehita Jewelry," she continued.
The jewelry market has continued to grow over the years, with tons of brands emerging to provide customers with a wide range of jewelry and accessories. According to a recent report published by the Statista Research Department in March 2020, the global jewelry market is valued at over $325 billion, with the US market being a major contributor to the figures. However, Monalisa Okojie and her team at Nehita Inc are looking to disrupt the market by creating beautiful memories through carefully crafted, timeless jewelry pieces.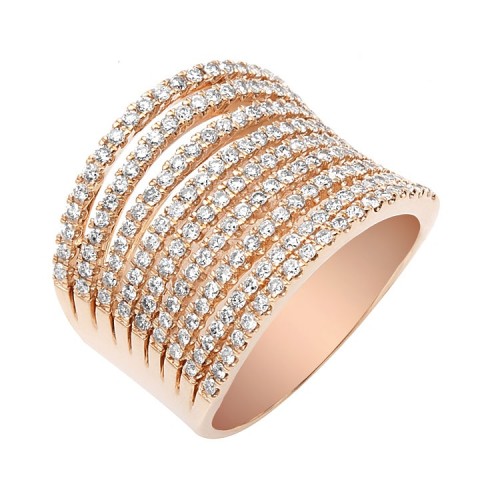 The brand will officially launch through a virtual event, with customers enjoying up to 50% off all the pieces in the collection – "Mona By Nehita." The collection offers an amazing blend of elegance and exclusivity, delivering pieces designed to last for generations.
The "Mona By Nehita" Collection includes different categories of jewelry, such as pearls, earrings, charm anklets, layered chains, rings, amethyst earrings and a lot more.
The brand is already receiving rave reviews and described by many as "one of the most promising and creative jewelry collections."
For more information about "Mona By Nehita" and other amazing jewelry collections from Nehita Inc., please visit – https://nehita.com/. Nehita Inc. can also be found on LinkedIn and Facebook.
About Nehita Inc.
Nehita Inc. was founded by Nigerian-born, Los Angeles-based jewelry designer Monalisa Okojie to provide exquisite jewelry collections to men and women of elegance. With inspiration from her African heritage, Monalisa and her team deliver a luxurious collection to offer a natural splendor, using the finest of handpicked exotic stones, gold, and conflict-free diamonds and precious stones. The brand has been seen in fashion shows across the globe as well as television and magazines.
Media Contact
Company Name: Nehita Inc.
Contact Person: Nancy
Email: Send Email
Phone: 1.213.471.2310
Address:880 W. First Street
City: Los Angeles
State: CA 90012
Country: United States
Website: https://nehita.com/