Alaa Harazin Offers a Comprehensive and Highly Flexible Transaction Management Tool To Restaurant Owners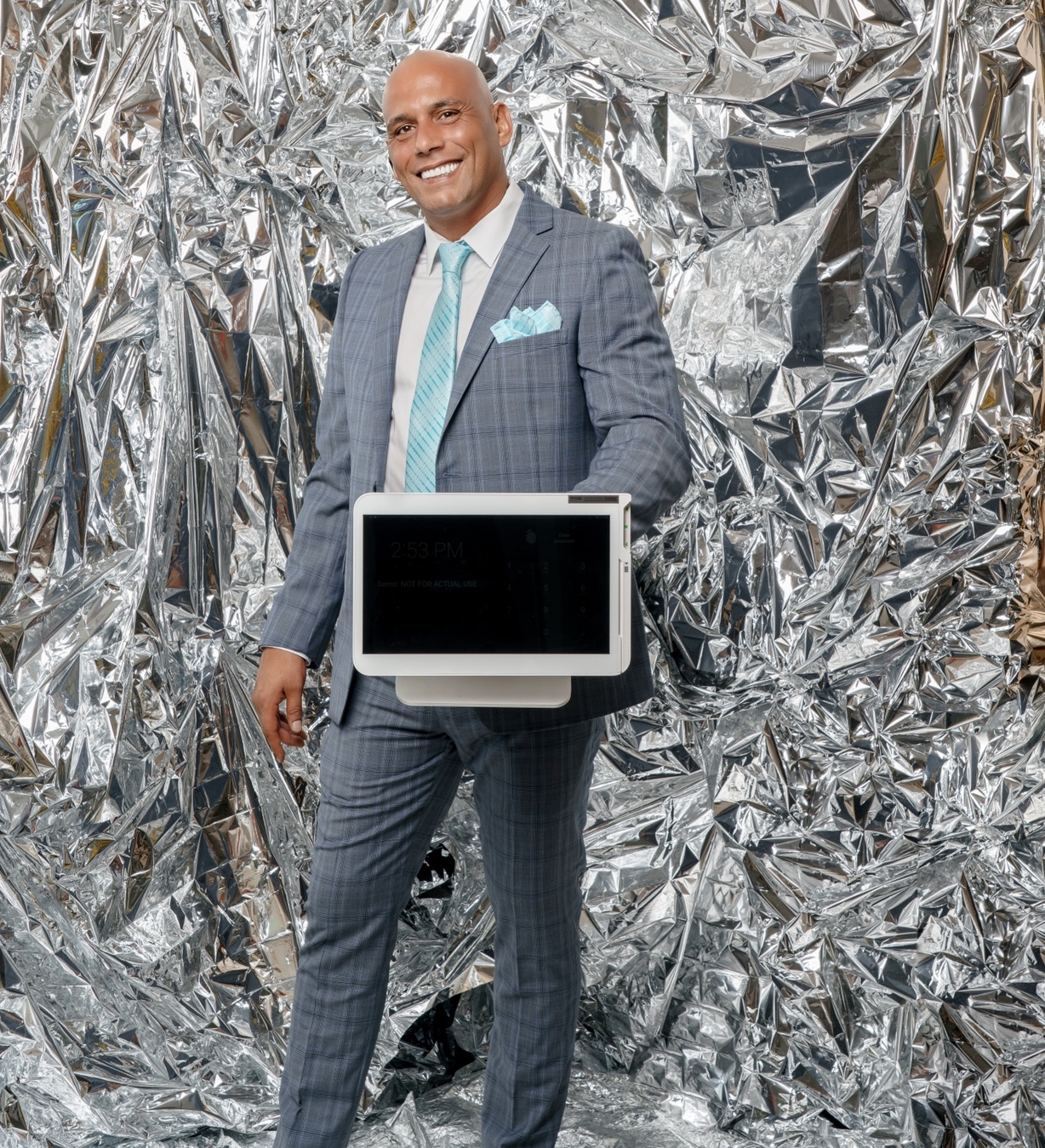 Alaa Harazin is a reputed payment processing professional in the merchant service industry and known for his innovative solutions. He specializes in providing payment solutions for the restaurant industry and has over 15 years of experience in sales of credit cards processing services.
Alaa Harazin introduces restaurant owners to a brand new, all-inclusive transaction app for better control over business transactions.
Alaa Harazin, the payment processing professional in the merchant service industry with a brilliant record of introducing innovative POS systems restaurants. Alaa Harazin has demonstrated a new transaction tool, designed specifically for restaurants.
"The Clover Transaction tool is a must-have for your restaurant if you are having problems in handling the various transactions happening in your business on a typically busy day," says Alaa Harazin. "The app prepares you for smooth handling of all types of transactions, even in your busiest times. You can focus on more critical things like customer care and service while the app will take care of the transaction side of your enterprise."
The transaction app is easy to install and use and is designed to record all types of transactions. Managers can search for and retrieve specific transactions by entering the transaction ID in the search box. Transactions can also be found using an external ID or by entering the last four digits of the card by which a payment has been made.
The app allows users to filter transactions by various methods including employee, tender type, devices, or a combination of these. This can help narrow down search. Transactions can also be viewed by payments, refunds, manual refunds, reversal refunds, and others.
According to Alaa Harazin, the POS system is one of the best available for restaurant and similar businesses. It offers unique and out-of-the-box solutions using a combination of customizable software and hardware systems to meet the specific needs of every business.
The transaction tool is a crucial element of the POS system and provides restaurant owners with multiple options for smooth and error-free handling of transactions. It can work for a restaurant with large floor spaces and multiple counters, as well as small quick serve dining places with a single payment counter.
The transaction app comes with other important features such as voids, manual refunds, refunds, and authorizations. All transactions can be tracked for specific time periods. Details of transactions can be easily exported from the main page to any interface the managers need for better handling.
Alaa Harazin also stresses on the fact that the system is a highly flexible one and can be adjusted to keep pace with the growth and changing demands of a restaurant business. There are various additions and integrations also available that can be easily incorporated into the POS as and when a business needs them for smooth management of their restaurant.
Media Contact
Company Name: Lifestyle Network
Contact Person: Alaa Harazin
Email: Send Email
Phone: 7869017397
City: Miami Beach
State: Florida
Country: United States
Website: https://bit.ly/3gc54w9