Ellen Alexander – Work and relationships during the pandemics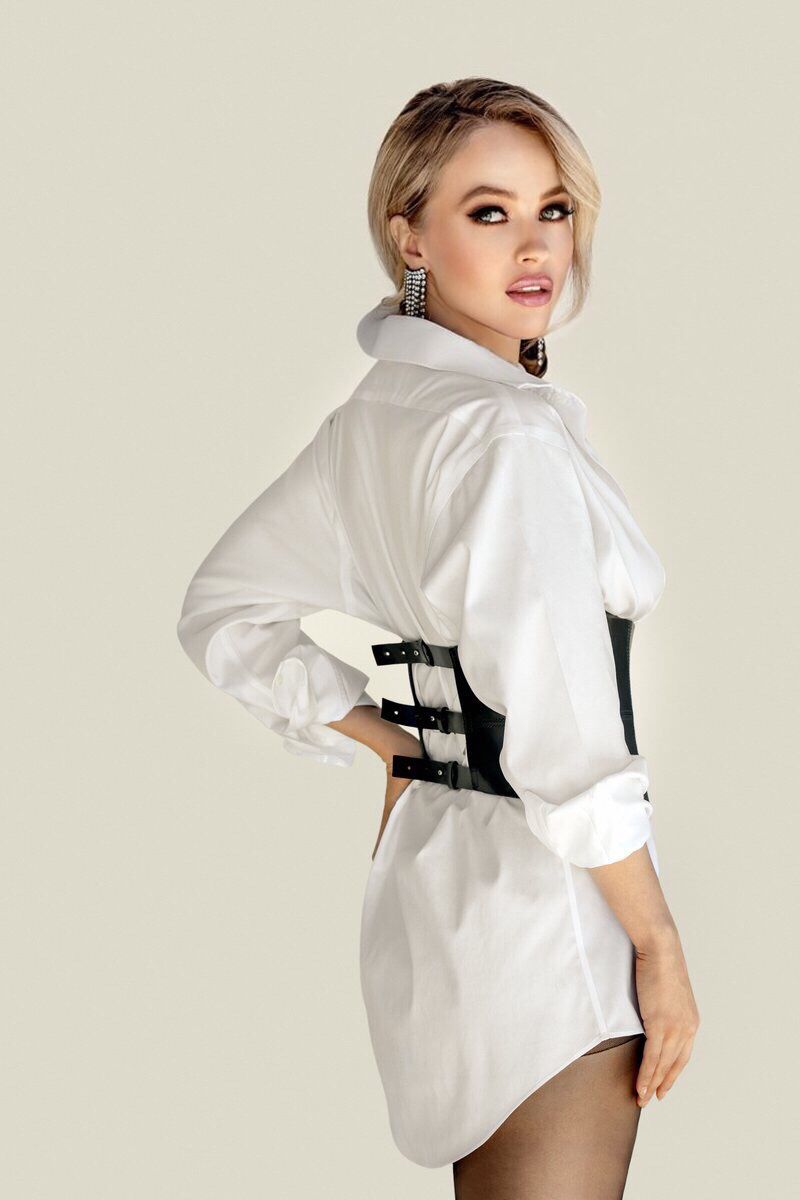 For most people, life changed when the pandemic started. And in more ways than one. Most people forgot about the daily commute to work, and have been forced to create a home office. Relationships were affected too. Some became stronger, while others turned to dust in a matter of months. Our lives were turned upside down and then shaken and stirred some more.
Ellen Alexander is a Russian-born supermodel, singer, and entrepreneur. She is currently residing in LA, living the life of the famous in the City of Angels. But how were her work and relationships affected by the pandemics?
I know you had a lot of modeling projects going on before the pandemic started. Lots of clients and events. What happened when the social distance was imposed?
Ellen Alexander: Well, it was a bit of a shock, actually. The social scene saw a rapid decline when we started hearing news about the virus. I was among the first to embrace the whole social distancing idea, and I think it happened even before March 2020. I was in a relationship, living with someone at the time, and we were both trying to keep a distance from other people until we find out more about what's happening. This is when I also started to exercise mostly alone, even if I was used to having a personal trainer.
Work was also affected but in a very interesting way. Before the pandemic, there were many events, photo shootings, travels, and parties. So many temptations for a young model, and it was actually difficult not to lose focus on the essential things. And the parties were not just fun and catching up with friends, it was also networking with important people to get new contracts, new clients, so it was work too and can have a massive influence on the career. You know, in this world, it is important who you know and if you are able to use the connections wisely. You need to put work into this, and usually, it was a glamourous side to it – the parties – and the not-so-fun part – the after work, the PR, the marketing, the relationship with the agents, and so on.
I guess before the pandemics, and I was more focused on networking and less on the back office of my work. Nowadays, I put much more effort into building successful projects, doing the background work that didn't get enough attention before, keeping in touch with my agents, and working on the brand and soul projects.
How were your relationships affected?
Ellen Alexander: Most people talk about how they became more aware and focused on their health during this time. Many were sick or had close friends or family members who got sick. So, inevitably, you think about health and everything related to it. But from what I can see around me, relationships were just affected. I mean, we were used to spending a certain amount of time with our partners, friends, and even family before the pandemic. When the social distance thing started, we were cut from many of the relationships we had. At the same time, some of us ended up spending more time with the partner, compared to how things were before. And with so much stress with the virus, the work relationships that were affected, it's not unnatural for the personal relationships to suffer, too, especially if they were not particularly strong before the pandemic.
In my case, I used to live with my partner when it all started, but we broke up, and I've moved to a new apartment, new life, new opportunities! Considering the social restrictions, it wasn't easy to interact with other people. Even dating was something that didn't come easy during this time.
And so many things happened to the people in my life that affected me, even if not directly. If I look back on the last 12-14 months, I realize I lost more friends than in the last 20 years. I've lost friends to Covid, but also some relationships changed course dramatically. I've had friends who got married during this time. A close friend got married out of a sudden to a girl he barely knew, despite the fact that she couldn't even speak his language. It was a time when people did weird things or, let's say, "weirder" things than usual. I tried to keep my balance and navigate this time with grace.

How do you think these things will unfold in time when the pandemic is over?
Ellen Alexander: I know some people already talk about the end of the pandemic, but I don't feel we're there yet. As long as we have restrictions and we're still not 100% sure about the treatment and prevention, it's difficult to talk about an "end." But I do believe things will change and get better in time.
However, the things that changed during the pandemic, I don't think they'll just jump back to the way they were before. As I've said before, people changed, relationships changed, and even how we see and manage work commitments changed. For me, it was actually a good time for introspection and realizing my true potential. I've started to invest more time, effort, and energy in my music, something I always wanted to do but postponed for so long. So, work is good, pandemic or not, when you know what you want, and you work hard to get it!
Media Contact
Company Name: EllenLifestyle
Contact Person: Ellen Alexandr
Email: Send Email
Country: United States
Website: www.ellenlifestyle.com