Author's Tranquility Press Publishes Linda Arena's The Thirteenth Order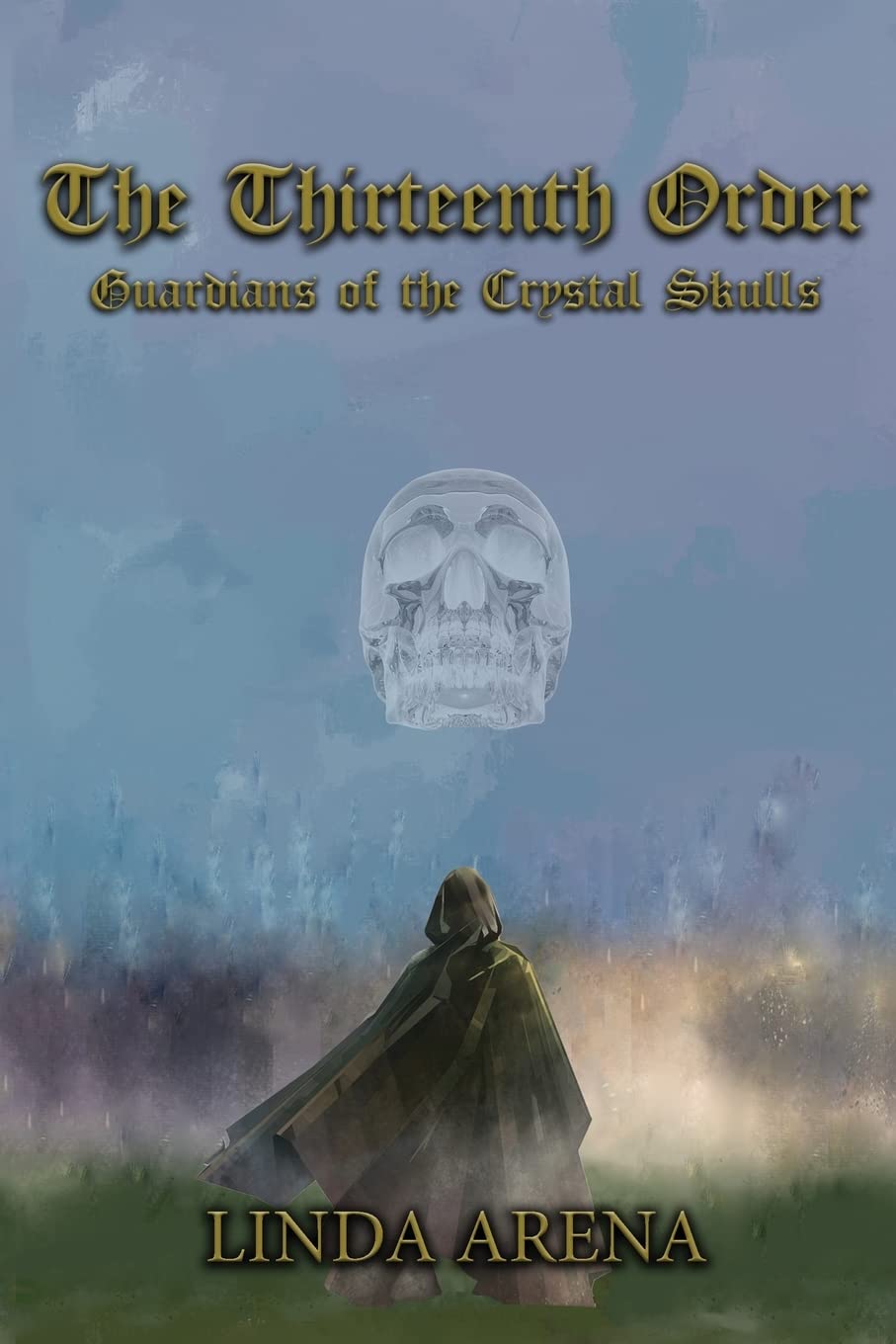 Publicity and media solutions provider, Author's Tranquility Press, announces the publication of "The Thirteenth Order: Guardians of the Crystal Skulls," a science fiction about the aftermath of a 9.2 earthquake
Author's Tranquility Press is supporting Linda Arena as she gives a fictitious yet captivating narration of the events following a 9.2 magnitude earthquake in Indonesia that sent shocking waves across the globe in her book titled The Thirteenth Order: Guardians of the Crystal Skulls.
"I ended up studying Quantum Physics, Quantum Mechanics, parallel universes and the writings of Plato and his illusive Atlantis which lead me to Lemurian lore and the mystery of Mt. Shasta." says Arena, "What was startling to me, is that my research gave me some answers as to why we exist here and now. So take a journey with me and you just might find a bit of your own truth."
The book is an amazing read for lovers of fiction and science, with the story chronicling how the naïve Rachel partners with the alien beings that live in Mt. Shasta to locate and replace the crystal skulls needed for aliens to repair their spaceships. Published by Author's Tranquility Press, The Thirteenth Order helps Arena to bring her curiosity and passion for UFOs and other similar concepts to bear in a thrilling piece.
The Thirteenth Order: Guardians of the Crystal Skulls is available on Amazon in Kindle format for lovers of science fiction across the globe.
For more information about The Thirteenth Order: Guardians of the Crystal Skulls visit her website at www.lindaarenabooks.com and the plethora of books promoted and published by Author's Tranquility Press, visit – www.authorstranquilitypress.com.
About Linda Arena
Linda Arena is an inquisitive individual who feeds her curiosity through audiobooks following the loss of her ability to read paragraphs. She has been able to channel her passion for sci-fi and phenomenon such as Merlin's magic, the existence of dragons, UFOs, and at the top of the list, ghosts, into writing to create captivating stories.
About Author's Tranquility Press
Author's Tranquility Press is one of the leading publicity agencies that specialize in helping writers across genres to reach a wider audience. The firm leverages the latest technologies as well as the expertise and diverse experience of the team to deliver quality, relatable content to as many people as possible, irrespective of their location across the globe.
Media Contact
Company Name: Author's Tranquility Press
Contact Person: Patricia Adams, Marketing Supervisor
Email: Send Email
Phone: (866) 411-8655
Address:2706 Station Club Drive SW
City: Marietta
State: Georgia, 30060
Country: United States
Website: www.authorstranquilitypress.com