Dream Curtains Blends Style & Functionality Into Elegant Custom Made Shades And Drapery
The interior design powerhouse takes immense pride in its custom approach to window treatments and offers Los Angeles homeowners its measurement, design, and installation services free of charge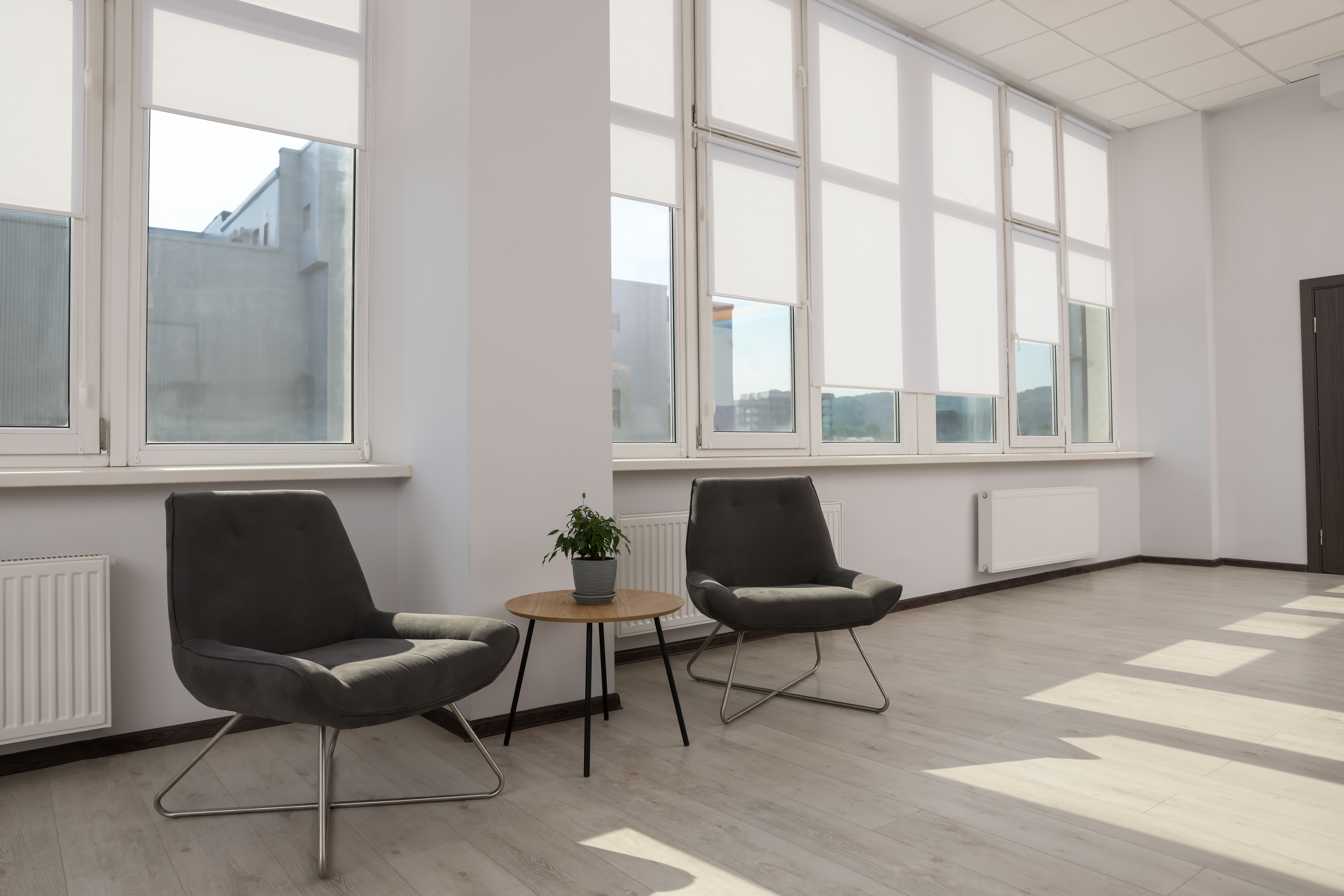 January 16, 2023 – Los Angeles-based interior decor giant, Dream Curtains, is pushing the limits of style and functionality in window treatments with its elegantly designed custom shades and drapery. Established to help homeowners bring their windows to life, the custom interior decor company is operated by a team of creative designers, skilled at transforming imagination into reality.
"We know there's no place like home, which is why we have made it our mission to dress up your windows as uniquely as home feels to you. All our draperies are custom designed and hand-made to perfection by a group of experienced designers who work with you to bring your vision to life, with over hundreds of fabrics and sheer designs and colors for you to choose from."
According to the U.S. Department of Energy, the average home losses roughly 30% of its heating, while 76% of the sunlight coming through the windows becomes heat during the summer. However, the right window treatment can help to significantly reduce the amount of energy lost through the windows, maintaining ideal temperatures in the home all year round. From giving homeowners the power to conveniently block out unwanted natural light to increasing a home's energy efficiency, the benefits of window treatments are numerous and make living spaces more inviting. Yet, finding a ready-made drape or shutter that truly reflects one's personal taste and is available in the desired size can prove tricky.
Entering the space to help homeowners dress up their windows according to taste, Dream Curtains makes it possible for its clients to get their hands on premium-quality shades and drapery, specifically designed to capture their unique taste while also complementing the decor of their homes. From creating versatile roller shades to installing beautifully designed drapes, the privately owned-interior decor brand runs an impressive service that has enshrined it as the most reliable source for getting the best custom curtains in Los Angeles.
In a niche where the competition is mostly concerned with squeezing every buck from would-be customers, Dream Curtains adopts a client-first approach and is revered for its exceptional customer service. The interior decor specialists offer free design consultations, in-home measurements, and free installation services, helping clients figure out what kind of window coverings would match the lighting of their rooms, as well as the right color and design to complement existing furniture.
To learn more about Dream Curtains, please reach out to the company via the contact info below.
Media Contact
Company Name: Dream Curtains
Contact Person: Mohammad Parsa
Email: Send Email
Address:940 Enchanted Way unit 107
City: Simi Valley
State: CA 93065
Country: United States
Website: https://dreamcurtainsusa.com/