After the Success of 'Therapy Session', Chay CEO to Drop New Single, "How I Stole Your Girl"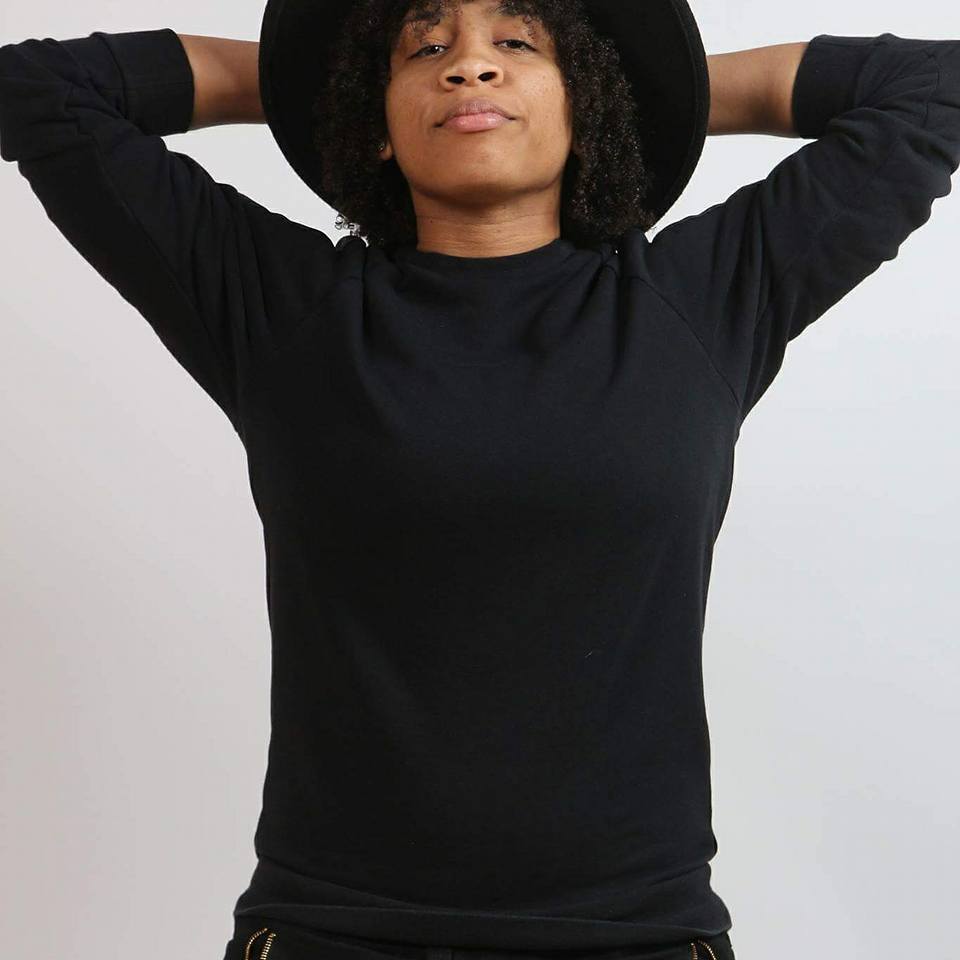 August 17, 2020 – Chay CEO is rocking the world again with the slated release of her new single, "How I Stole Your Girl", on September 1, 2020. The single will be accompanied by a podcast with the same title, which provides dating advice for men with tips on how to win and keep one's chosen woman from a lesbian perspective.
Utilizing her own dating experience and insight from her straight counterparts, Chay CEO's new single hits a raw nerve, and will inspire everyone to work harder in their pursuits. "How I Stole Your Girl" will be available on all major online music platforms.
An Austin transplant, by way of Houston, TX, Chay CEO has brought an interesting and classic vibe to the R&B and hip-hop scene, with her 90s inspired style and confident delivery. Affectionately referring to her sound as Swag & B, some of the common themes she writes and sing about are love, heartbreak and partying. Not just a recording artist, she holds the title of CEO of Sleeq Productions, LLC, a medium she uses to express the often overlooked stories of black queer women.
Among her past work, Chay CEO released her debut EP, "The Sleeq Life" in 2016, which went up the charts to rank at #9 on Austin's KAZI station (88.7 FM). The first full length album soon followed with the title, "Who is Chay CEO?", an anthology of the different facets that make up a woman's heart. And with the success of her second EP, "Therapy Session" released on Halloween in 2019, Chay CEO gives us a mature sound that allows us to peak into the world of LGBT heartbreak… and we all can't help but relate.
An excellent performer, Chay CEO has showcased her raw talent at South By Southwest (2017), The LGBT Collegiate Summit at Texas State University, the Xscape Puerto Rico LGBT Arts and Culture Festival, and numerous venues around the great city of Austin. In terms of recognition, she has been labeled a 'Global Genius' by the Global Genius Society, ranked several times as a top 10 Artist at Austin's KAZI Radio, highlighted in distinguished music blogs such as A&R Factory, Vocal Media, and more.
For more information, please visit: www.chayceo.com
Instagram: @chay.ceo
Facebook: Facebook.com/thechayceo

Media Contact
Company Name: Sleeq Productions, LLC
Contact Person: Chayla Cooper
Email: Send Email
Country: United States
Website: http://www.chayceo.com