S A G A R A T O G A Music Group Announces Debut Album by L4saga Titled "Melodias Abril 2021"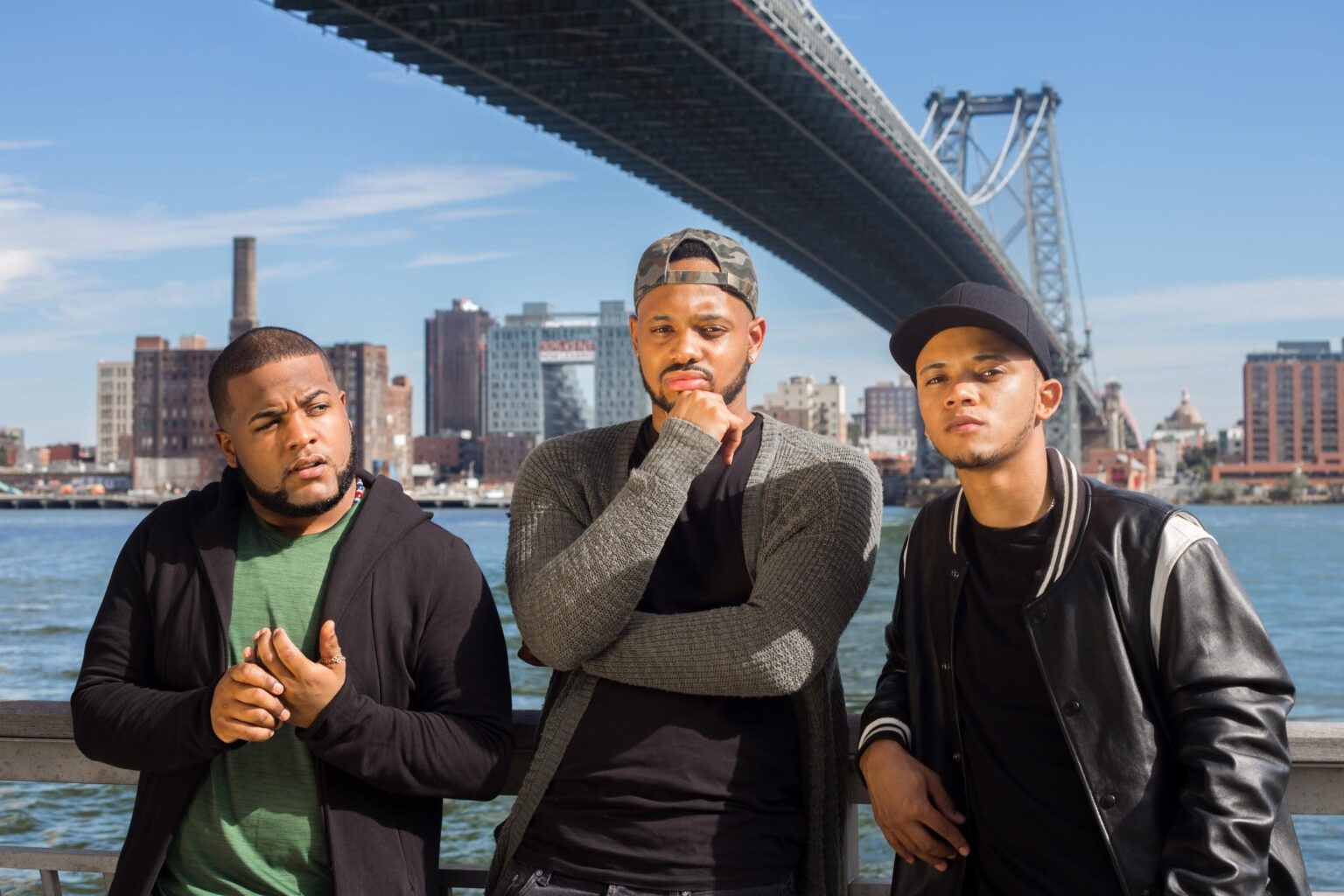 The group is bringing back the old style of music that promotes positive vibes, inspiring lyrics, melodious sounds, and happiness. Something big is coming out of New York City
Together with its extremely talented band, L4saga, S A G A R A T O G A Music Group is looking to restore music to the days when talent and message mattered with the release of their debut album "MELODIAS ABRIL 2021". The group called "L4saga" consists of four talented artists including Claudio Aneudy, Kaony Leonard, and Genacy Acevedo. The fantastic four kicked off their career from the hood out in the Bronx, and are not determined to take their place in music.
Recording for the new album started in 2015 when the group decided to champion a new cause, by bringing the great old message-oriented style of music back. L4saga hopes to achieve by using their talent and exceptional songwriting ability to churn out 100% positive music that provokes happiness and good vibes.
Click here to listen to some of L4saga's music.
S A G A R A T O G A is all about change and transformation in the music industry. They believe one of the reasons things are going wrong in the world is because of the kind of songs we listen to. People get inspiration from music and daily bombardment of negativity can affect the mindset of the listeners.
For this reason, the band is determined to release the "MELODIAS ABRIL 2021" album which promises melodious music, with positive vibes and lyrics that will inspire listeners. The album contains a mix of different styles representing each country of Latin America. The band is quite diverse with a skill set that helps them tap into urban pop, reggaeton Merengue, Vallenato, rap, ballad, and contemporary music. The group is projecting a unique style to represent Latino Americans all over the world.
Under S A G A R A T O G A, L4saga is coming to bring art back to entertainment by creating music the way that feels right and respectful. They are looking to penetrate and get the attention of the young aged Bronx specifically those around the NYC area, to show that they can still do things the right way. The group believes that the new generation can achieve great things by being respectful and keeping art alive.
Media Contact
Company Name: S A G A R A T O G A MUSIC GROUP
Contact Person: Media Relations
Email: Send Email
Country: United States
Website: https://youtube.com/playlist?list=PL_INdhs2fX5nz36z1TrsjX2NoYwNlgSEd