The Right Way to Teach Reading by Kimberly Carlstrom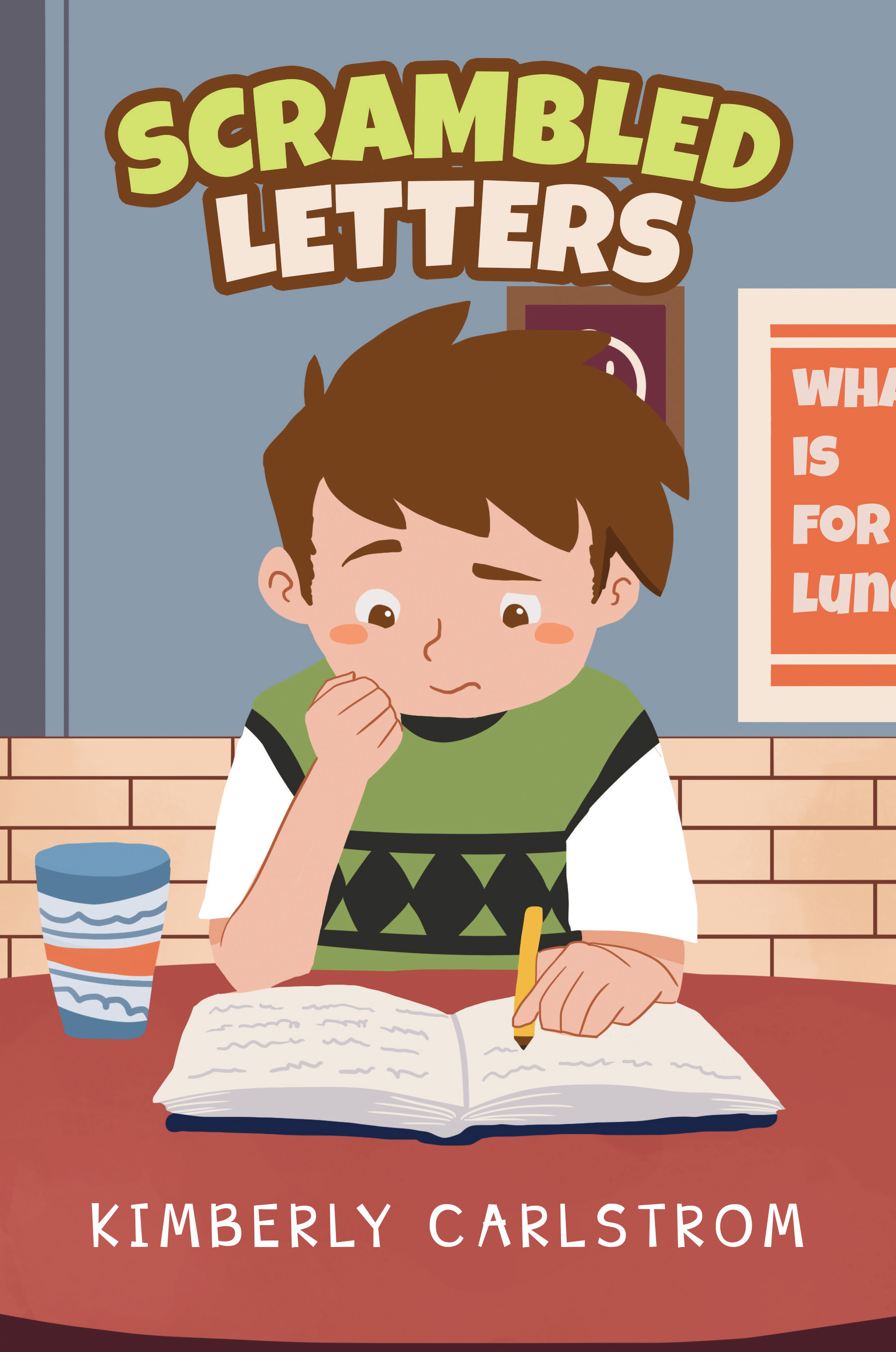 BEDFORD, Texas – March 26, 2021 – There's a "right" way to teach reading, according to author Kimberly Carlstrom, so why are many students not learning—or learning the wrong way?
In her book, "Scrambled Letters", the determined teacher makes sure that Alex, who struggles with reading and spelling, overcomes his challenges for him to succeed.
Alex is a young student who struggles with reading and does not understand at first why. But as his teacher talks to him and helps him, Alex becomes a reader and enjoys school again.
With the characters beautifully illustrated, Carlstrom wrote the story of her book in simple terms as presented to help students like Alex read and understand with ease. As an educator herself, she aims to build a literacy-rich environment to grow happy readers and topple roadblocks as well as rediscover the love for books.
Learning to read accurately, fluidly, with good comprehension and stamina is also a crucial set of skills for school success. Carlstrom, an accomplished teacher and educator knows this.
Watching a child transition from a non-reader to one who can both entertain and educate himself with a book is, for many teachers, one of the milestones and miracles of being an educator.
Like and follow Carlstrom's Facebook page at: https://www.facebook.com/Carlstromauthor
"Scrambled Letters"
By Kimberly Carlstrom
Kindle | $3.99
Paperback | $7.99
Hardcover | $14.99
Available at URLink Print & Media, Amazon, Barnes & Noble and other online book retailers
About the Author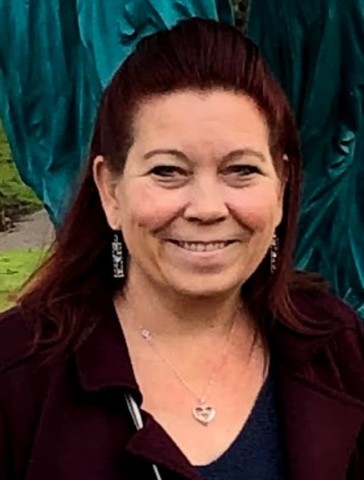 Kimberly Carlstrom is an educator with a passion for helping students become successful learners. She enjoys writing books to help children understand how to become stronger learners. She plans to continue her writing in Northern Ireland as she continues her journey as an educator.
Media Contact
Company Name: URLink Marketing | URLink Print and Media
Contact Person: Media Relations
Email: Send Email
Phone: 1-888-980-6523
Address:1603 Capitol Ave., Suite 310
City: Cheyenne
State: Wyoming 82001
Country: United States
Website: www.urlinkpublishing.com/