Melody Law Debuts As A Writer With Her Spine-Chilling Novel, 'Charlie's Secret'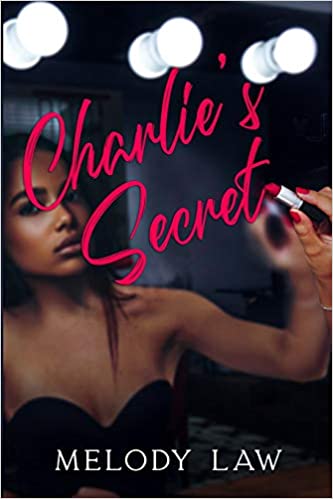 Melody Law, an aspiring writer, debuts as an author with her brand-new novel, 'Charlie's Secret'. This first-time writer has done an incredible job of amplifying relevant themes like domestic violence. In particular, narcissistic abuse from the dynamics of a victim's perspective.
Melody wrote this book as a work of fiction. However, she has loosely based the story on specific real-life events. The female protagonist Charlie has spent the past twenty-five years guarding a terrible secret.
Charlie's husband is a vengeful, and dangerous narcissist who has trapped her with his lies, deceit, and YouTube smear campaign. Her story takes a turn for the good when her friends are let in on her grave secret. The book is filled with twists and turns that will keep the reader guessing until the end.
"This is an easy read, and once I began reading it, I couldn't put it down. The action started at the very beginning of the book, so I was hooked instantly. Unfortunately, the main character suffered a lot of emotional and physical abuse and it took her a long time to "see the forest for the trees". Lucky for her, she had a great support system, the will to have a better life, a plan, and the courage to execute it. This is a must-read for anyone who's in a narcissistic relationship and wants to get out," says an impressed reader.
Melody Law is a mom to two, and enjoys spending her time horseback riding, hiking, gardening, cooking, reading, writing and doing home renovation projects. She has a bachelor's degree in Psychology from the University of the District of Columbia.
Melody is the co-founder of an organization called Urban Cowgirls that offers women equine education and emotional therapy. She is also a member of the California Partnership to End Domestic Violence (CPEDV), the American Quarter Horse Association (AQHA), and the National Coalition Against Domestic Violence (NCADC).
For more information, please visit: https://www.amazon.com/dp/1736726706/
Media Contact
Company Name: Charlie's Secret
Contact Person: Melody Law
Email: Send Email
Country: United States
Website: https://www.amazon.com/dp/1736726706/