Ejshani Unveils Brand New Single, "I Wanna Rock Forever"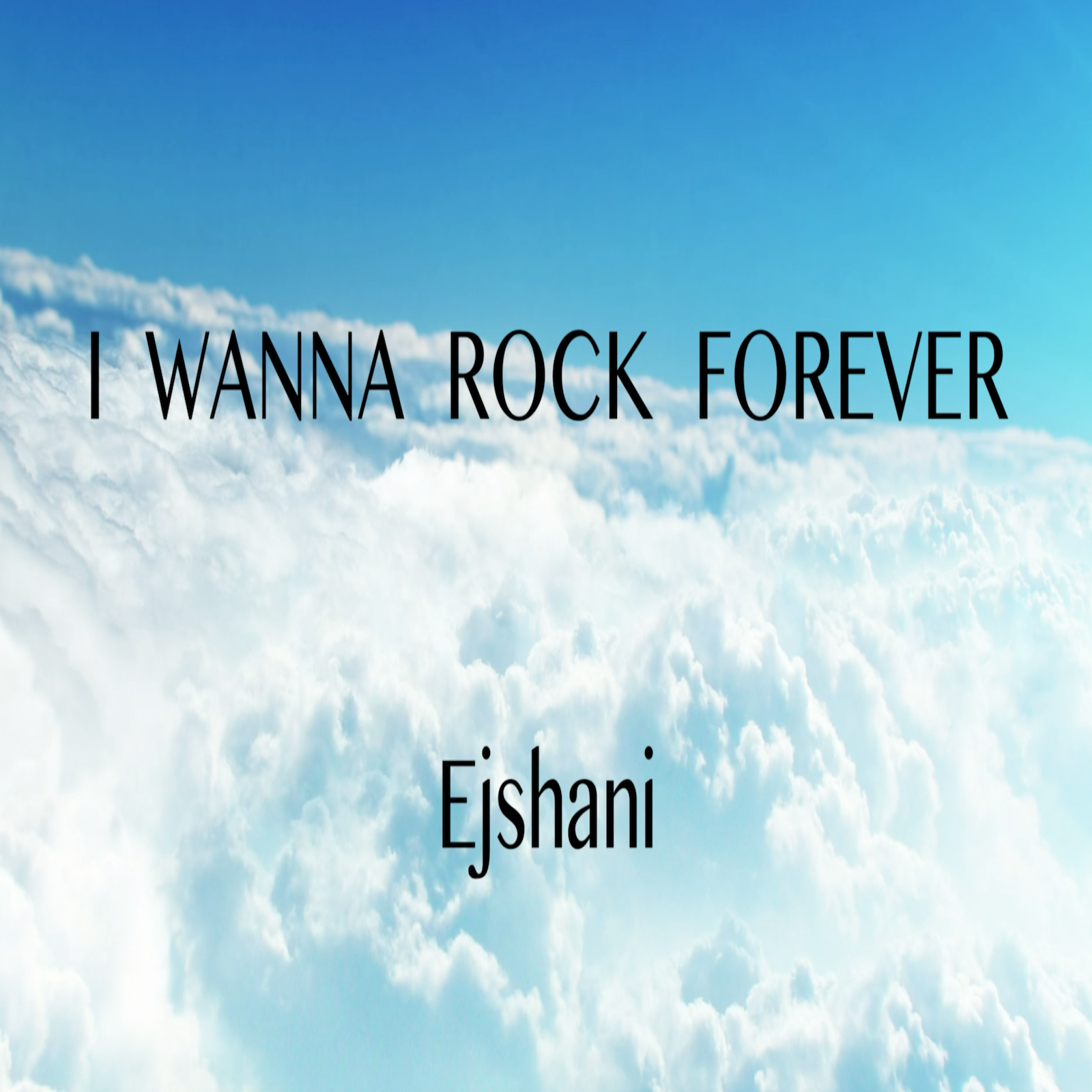 Ejshani is announcing his much expected new single, "I Wanna Rock Forever," for release on Friday, September 3, 2021.
"I Wanna Rock Forever" is arguably a rock-solid melodic mix of the many sides of Ejshani. This single exudes dreamy qualities mashed together with Ejshani 's trademark distinct lyricism. His voice is unrelenting and confident. "I feel very much like someone who shape-shifts with my music; I'm always trying to embody a balance between the overflowing sense of love and the existential weight I feel in the world," said Ejshani.
Being a agile talent on the music scene, Ejshani crafts songs that leap across genres yet always embrace his own individuality. "I Wanna Rock Forever" is a single which, like so much of Ejshani's writing, has an enrapturing power and the ability to put the listener right there… in the place and time of the song.
As many will already know, Ejshani's power as a songwriter comes from focusing on the intricacies of music – every song traveling its own path into its own world. "I Wanna Rock Forever" is a reminder that though life can be challenging, things will still be okay. It will give hope to anyone who has lost faith in the future. This song is for the small hours, late-night drives, quiet contemplation, and conversation in the twilight.
It is important to note that Ejshani's music is far more than just a technical feat. While still highly innovative in its composition, "I Wanna Rock Forever" is purely the result of a deep and tireless exploration of the music that Ejshani truly resonates with to create a soulful, spiritual, and evocative record that feeds off the conflicting duality between technology and nature.
"My song, "I Wanna Rock Forever," is my tribute to the ones who never doubted the idea of love. I hope this brings some hope, happiness, and inspiration to your lives. "I Wanna Rock Forever" is an anthem for love and longevity that will make you feel feelings you forgot you had," added Ejshani.
To stay updated on new releases, subscribe to Ejshani's YouTube channel here, visit his website on https://ejshani.com/ and stay connected via Facebook and Twitter.
Media Contact
Company Name: Ejshani
Contact Person: Media Relations
Email: Send Email
Country: United States
Website: ejshani.com