The Gray Tassel Launches A Home Decor Store For Boho Charm Lovers
A wide variety of modern, boho charm products to give your home an artisanal ambiance
Founded by Michelle Mills, The Gray Tassel is a home decor store specifically designed for those who are socially conscious and prefer a boho aesthetic within their homes. The Gray Tassel's unique collections consist of a wide variety of products with modern, boho charm, ranging from bathing luxuries, textiles, vases, storage baskets, plant hangers, and more. Most importantly, all of these products are sustainably handmade by skilled tradespersons.
The Gray Tassel was founded on the dream that everyone should be paid fairly for their hard work, the company partners with fair-trade artisans to make available classy and luxurious hand-made products. With The Gray Tassel, you can trust that your home will be well-fitted with a cultural ambiance that is aesthetically pleasing to everyone.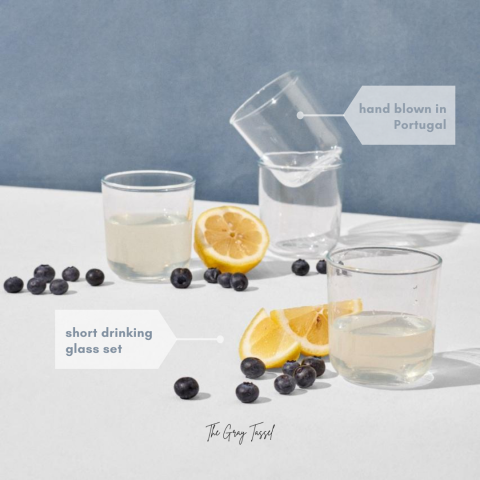 At The Gray Tassel, simplicity is key to making your home stand out. With their classic, timeless boho products, you can give your home a decor upgrade that is welcoming, comfortable, and filled with artisanal grandeur!
"I wanted to create a place where fair compensation for artisans was the standard. Where we only sourced products from vendors with high-quality standards and even higher social responsibility standards. That is what launched The Gray Tassel," said Michelle Mills, C.E.O of The Gray Tassel.
For more information, visit https://thegraytassel.com/
The Gray Tassel
The Gray Tassel is a home decor store featuring products with modern, boho charm. Our focus is on sourcing products that are sustainably handmade by fair trade artisans and ensuring that those artisans are fairly compensated.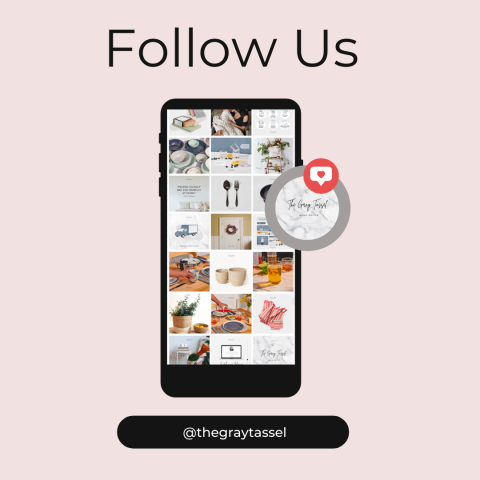 Media Contact
Company Name: The Gray Tassel
Contact Person: Michelle Mills
Email: Send Email
Phone: 5026434853
Country: United States
Website: thegraytassel.com/