Property Records of Pennsylvania Educates PA Homebuyers, Defines Legal Terms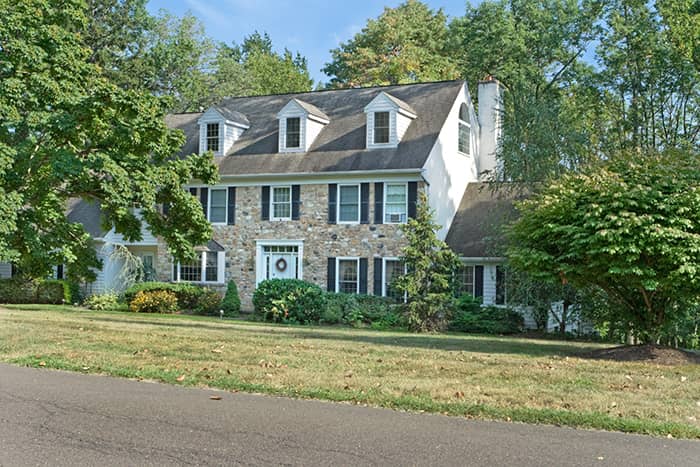 When looking to buy a new property, it is important that homebuyers are aware of the many factors that might impact their well-being at a certain location. The professionals at the Property Records of Pennsylvania know that everything from the quality of PA schools to local demographics can impact the experience that a family has in a certain community. That is why this company provides reports about specific communities that are tailored to the requested addresses that people submit.
While having this data is crucial, it won't do people any good if they don't understand it. Here are a few of the key definitions that all homebuyers should learn when searching for a new home.
Real Property: This is a property that encompasses the land and anything on it, such as property. Keep in mind that this only entails affixed structures, meaning those that are not removable.
Real Property Records: These are information documents pertaining to real properties. Typically, they are created by the County Recorder or Courthouse and the Property Assessor's offices (also known as the tax offices). These are resources that are usually maintained by individual counties.
Property Title: Like a car title, this is a document that indicates the legal owner of a piece of property. It is important for homeowners to understand that there is a difference in the eyes of the law between a title and possession.
Property Deeds: These are documents that allow a person to buy or sell a home, as they transfer the ownership status of real property from one individual to another.
Sole: Ownership: This is a form of ownership in which one individual holds all of the rights over a certain piece of property.
Tenancy by the Entireties: This type of ownership is common with married couples, as it allows both individuals to hold half of the property but does not allow them to interfere with the right of the other owner to said property.
Tenancy in Common: Akin to a business partnership but simple in nature, this form of ownership involves multiple people who own a certain percentage of a property. A difference in this percentage between two owners may occur, but all individuals involved in this type of ownership share equal rights to the property in question.
Joint Tenancy: This is a more complex form of multiple ownership than a tenancy in common, but it has specific requirements. All tenants must enter ownership simultaneously, they must all have an equal percentage of the property, and they all must have their names on the title.
When house hunting, people may find it easy to become confused by all the legal and industry-specific terms that are used by professionals in the real estate field. Whether they are real estate agents, brokers, lawyers, etc. it is important that homebuyers are able to understand what these professionals are saying and how it can impact their odds of landing the property of their dreams. The first step to achieving this is to brush up on some of the terms that are commonly used in the real estate field, such as those listed above.
Property Records of Pennsylvania
Property Records of Pennsylvania is a Harrisburg-based company that offers its clientele targeted property history reports that implements data for specific real estate assets which they want. Whether he or she is looking to buy or sell a home. Each report has data regarding the property itself as well as the surrounding neighborhood and speaks to a wide range of details. Including teacher-to-student ratio, criminal activity, sales history, foreclosure history, property value, and more. Property Records of Pennsylvania have established positive working relationships with residents in the county and federal offices to facilitate the gathering of necessary data and the timely delivery of property history reports.
Media Contact
Company Name: Property Records of Pennsylvania
Contact Person: Customer service
Email: Send Email
Address:4075 Linglestown Rd. #121
City: Harrisburg
State: PA
Country: United States
Website: https://propertyrecordsofpennsylvania.com/