BINBOK: Elevating Gaming Experience with Trusted Hardware and Unparalleled Customer Satisfaction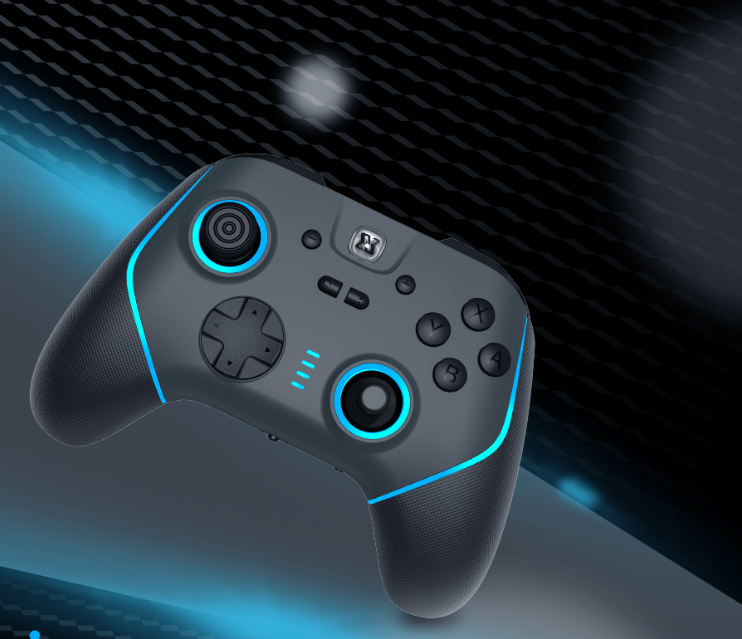 Discover the ultimate gaming accessories designed to exceed your expectations and deliver unparalleled satisfaction.
Hailu Zhixin (Shenzhen) Technology Co., Ltd. is a leading third-party hardware company specializing in innovative gaming accessories. They excel in research, development, design, manufacturing, and sales. With a global presence in over 200 countries, their customer-centric approach focuses on innovation, quality, and service. Hailu Zhixin has earned a strong reputation for professional technology and exceptional customer support.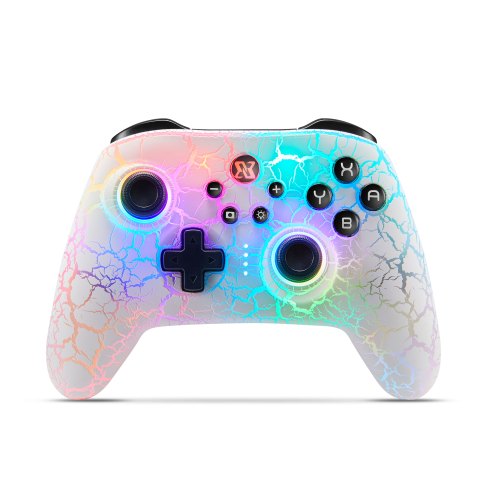 Hailu Zhixin's journey started as a small studio and has grown into a renowned gaming accessory manufacturing company. Their BINBOK brand, launched in 2020, received a tremendous market response with over one million YouTube video views. Their commitment lies in providing users with a seamless and comfortable gaming experience.
The company prioritizes user experience, offering gaming controllers with a wide range of features such as button burst shooting, back key mapping, six-axis sensing, RGB ambient lighting, and more. They cater to diverse player groups with various controller designs that meet different needs and preferences.
For those seeking a high-quality and multi-functional gaming controller, the BINBOK gaming controller is the ultimate choice. Hailu Zhixin is thrilled to announce the launch of their Kickstarter crowdfunding campaign, inviting media and individuals alike to join them in experiencing the best gaming experience yet.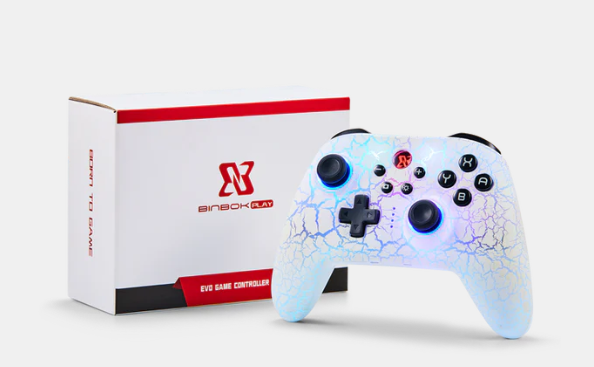 Media Contact
Company Name: XSHOW innovation
Contact Person: WANG FENG
Email: Send Email
Country: HongKong
Website: https://www.kickstarter.com/projects/150477655/1527398206?ref=5imwvs&token=c2eadd5e