Yoana Umbrella Manufacturer Is Helping To Reduce the MOQ And Execute Small Batch Orders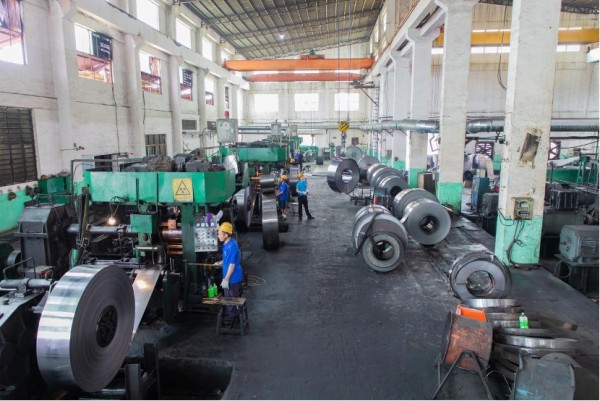 To meet the more personalized needs of customers, Yoana umbrella manufacturer has lowered the minimum order quantity to 1000 pieces of umbrellas.
Based on its excellent design and manufacturing capability, Yoana Umbrella continues to launch a number of new products, such as 3-fold automatic open-close umbrella, five-fold umbrella and so on. The exquisite design of umbrellas has won customers' applause from both domestic and abroad, attracting many buyers.
The original order from of Yoana monochrome umbrella is 3000 pieces. To serve some buyers with small purchasing needs, Yoana umbrella factory adjusts the production line and lowers the order amount to 1000 pieces. As a B2B umbrella manufacturer, in order to serve the buyers better, Yoana Umbrella will flexibly adjust the production mode according to the market demand. In the future, we will continue to serve the needs of our customers, growing together with its clients and making the umbrellas production and manufacturing bigger and stronger.
In recent years, based on the continuous deep cultivation of key customers, Yoana Umbrella constantly tries to expand new channels and increase the development of various markets. The new era brings enterprises new challenges and new opportunities. The move to lower the minimum order quantity can help customers optimize the risk of stocking up, and it is also an important step for Yoana to try new channels.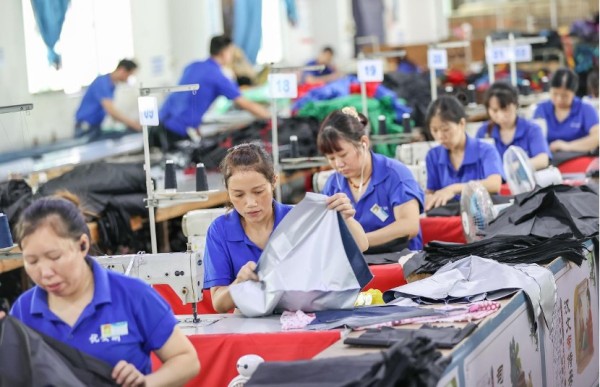 With 31-year umbrella making experience and the whole industrial chain supporting, for example, the umbrella manufacturing departments of steel rolling, umbrella frame, umbrella handle, etc., Yoana Umbrella has the ability to produce the important parts of the umbrella by itself, which makes the umbrellas' quality and production cycle more controllable. Yoana will continue to keep the advantages of umbrella manufacturing, providing customers with high-quality, competitive umbrella products.
While exploring new channels, Yoana Umbrella manufacturer continues to optimize the supply chain and improve manufacturing ability. Product quality is the most powerful promotion card of the enterprise. Yoana Umbrella will continue to strictly abide by the quality standards and further consolidate the position of Yoana Folding Umbrella as a leading factory brand in the world.
Learn more at: https://www.yoana-umbrella.com
For more details contact ivy wu at [email protected], phone: +86-18160991773 or whatsapp 008613615950422
Media Contact
Company Name: Fujian Youanna Umbrella Technology Co., Ltd.
Contact Person: Ivy Wu
Email: Send Email
Phone: +86-118160991773
Country: China
Website: www.yoana-umbrella.com