Zamir Choral Foundation Recruits Singers from Teens to Adults to Share in the Joy and Healing of Music and Form a Lasting Community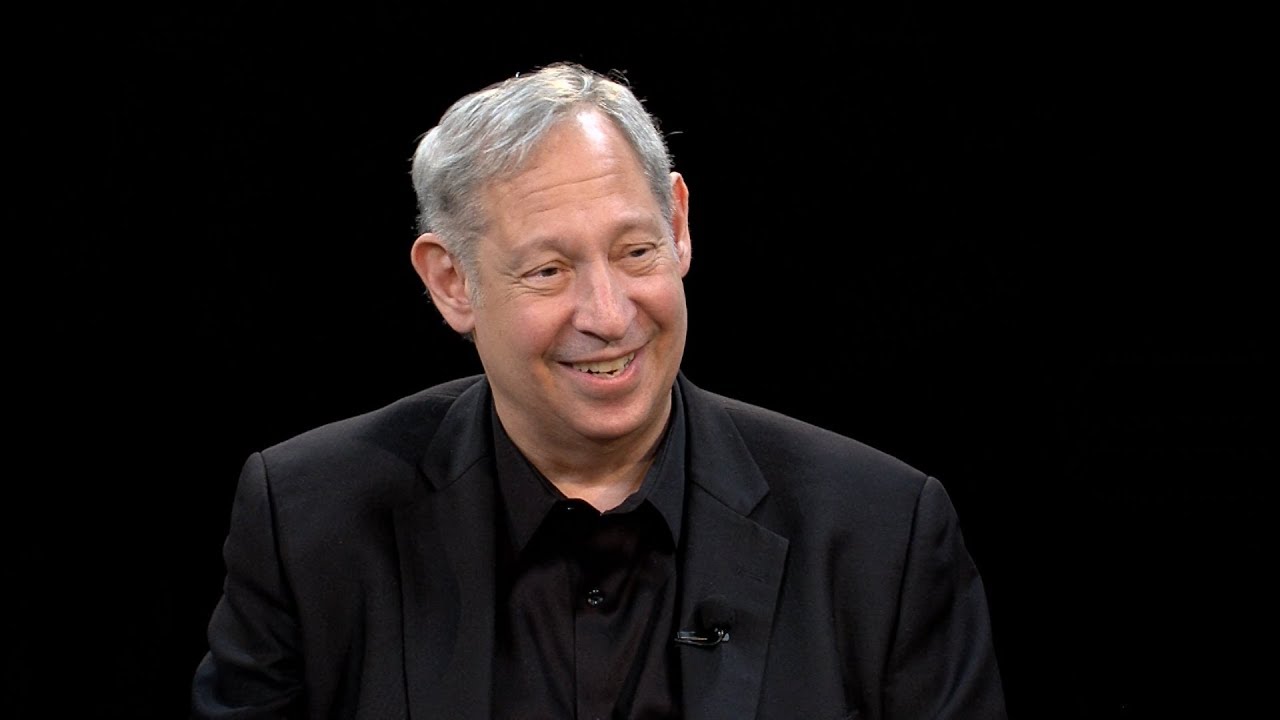 According to Matthew Lazar, Zamir Founder and Musical Director, "Zamir has created a Jewish cultural renaissance through the formation of new musical communities throughout North America and Israel, by offering experiential and educational opportunities to learn and perform music at the highest level of excellence."
Numerous studies have found that music and singing have a profound impact on health and healing across all cultures. Choral music in particular has the ability to spread joy and can contribute to social health through the management of self‐identity and interpersonal relationships among community groups of singers.
The Zamir Choral Foundation promotes choral music as a vehicle to inspire Jewish life, identity, literacy, and community. It offers programming for all ages, from teens to adults, in which lasting connections are formed.
Zamir's musical programs include the North American Jewish Choral Festival; HaZamir Preparatory Program for 6th, 7th and 8th graders; HaZamir: The International Jewish Teen Choir for high school students; Zamir Noded for young adults 18-35; and the acclaimed Zamir Chorale.
HaZamir: The International Jewish Teen Choir is a youth movement that offers musically talented high schoolers the platform to learn and sing Jewish choral music at the highest musical standard Through its 37 chapters across the United States and Israel, HaZamir offers weekly rehearsals, regional retreats and the HaZamir International Festival, a chance for teens to study Jewish text and history, grow as leaders, cultivate a deep connection to Israel, and create enduring friendships that transcend geographic, political, social, and denominational differences. Through music, the singers of HaZamir create harmonious unity and long-lasting connections, to one another and Judaism. The HaZamir experience culminates annually in a gala concert on some of the world's greatest stages. The 2024 performance will be at Carnegie Hall in NYC.
For information regarding auditioning for a HaZamir chapter in the US or Israel, write to [email protected].
Each year since 1990, the North American Jewish Choral Festival (NAJCF), referred to as the "Brigadoon" for Jewish singers, has attracted hundreds of singers who "Sing Their Hearts Out" and connect to Jewish culture during a five-day immersion in Jewish music.
"The Festival is for anyone who wants to experience the joy of Jewish music," says Matthew Lazar. "The participants are multi-generational and include amateur and professional singers, cantors, conductors, composers and lovers of Jewish music of all ages. From hundreds of voices come one harmonious choral community led by a renowned staff of conductors and other music experts who inspire and create a truly unique musical society."
Festival participants from across North America and beyond, enjoy a wide variety of Jewish musical experiences. These include daily community sings; workshops and seminars on topics ranging from sight-singing and vocal technique to spirituality through music; and evening concerts featuring choirs and outstanding guest performers.
Zamir Noded was created in 2013 to provide a high-level musical program for young adults to sing in a Jewish choir with like-minded peers. Zamir Noded has drawn singers from throughout the New York City tri-State area and beyond, including alumni of HaZamir: The International Jewish Teen Choir and others who are attracted to this unique ensemble. At a time in their lives when they are perhaps starting their careers or finding their way in a new city after college, Zamir Noded offers young professionals the opportunity to connect to others who share mutual interests and a love of singing.
"Everyone wants to find a place where they belong. Being a member of a choir is a bonding experience that leads to a collective healing and a feeling of empowerment and joyful unity," says Matthew Lazar. "The Zamir musical programs offer a safe and welcoming environment in which to express Jewish identity through choral singing."
The Zamir Chorale was the first Hebrew–singing choir in North America and quickly set the standard for Jewish choral performance. Zamir Chorale's programs have included works by Renaissance master Salamone Rossi, synagogue classics of the 19th century, art and folk music of Israel, and the premieres of new works by contemporary composers. The Chorale has sung in major concert halls and communities throughout the Northeast, and in Montreal, London and across Israel.
Zamir Chorale has performed with conductors Leonard Bernstein, Daniel Barenboim, Lukas Foss, Carlo Maria Giulini, Zubin Mehta and others and has appeared with a diverse array of personalities, including Shoshana Damari (Queen of Hebrew Music), Debbie Friedman, Richie Havens, Danny Kaye, Naomi Shemer, Ruth Westheimer, and Elie Wiesel.
The Zamir Chorale's Jewish musical leadership has attracted trans-denominational and multi-generational audiences in the tens of thousands. The Zamir Chorale serves as the flagship ensemble of the Zamir Choral Foundation.
Matthew Lazar, Founder and Director of Zamir Choral Foundation, is considered the leading force of the Jewish choral movement and the foremost interpreter of Jewish music worldwide. He has worked with Maestros Leonard Bernstein, Zubin Mehta, Carlo Maria Giulini, Daniel Barenboim and others. The Zamir Choral Foundation is guided by an expansive vision of vibrant Jewish identity across the generational, denominational, and political continuums through the study and performance of Jewish music at the highest level of excellence.
For more information, visit www.zamirchoralfoundation.org.
To schedule an audition for membership, write to [email protected] or call 212-870-3335.
Media Contact
Company Name: CATHY CALLEGARI PUBLIC RELATIONS INC
Contact Person: Liz Ammirato
Email: Send Email
Phone: 914-299-3882
Address:159 Madison Avenue, Apt. 5J
City: New York
State: NY
Country: United States
Website: www.callprinc.com