Announcing the Crown Jewels of California: Miss Black CA USA 2024, Talented Teen, and Ms. Black CA USA
https://www.abnewswire.com/uploads/3f0ecd71934e981d08cd087bc5da56af.jpg
Crowning the Essence of Excellence
It is with great pleasure and immense pride that we announce the reigning queens of California who have been crowned as the epitome of grace, talent, and beauty at the prestigious Miss Black CA USA Pageant held on September 30, 2023, at the renowned Saban Theater.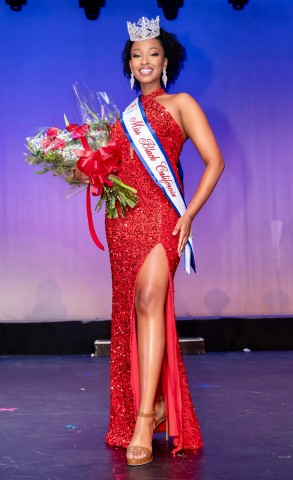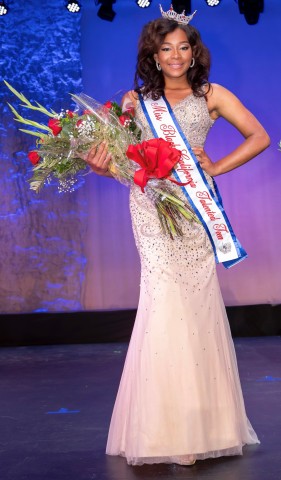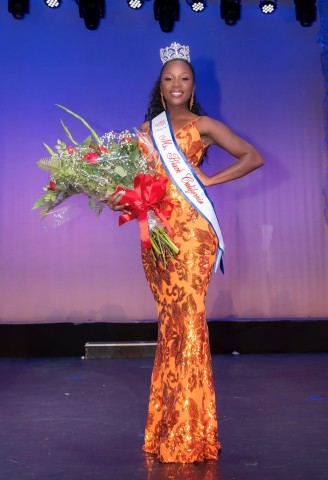 MeKayla Burnett has emerged as the dazzling victor, proudly claiming the title of Miss Black CA USA 2024. With her poise, charisma, and unwavering determination, MeKayla impressed the judges and audience alike. She now wears the coveted crown as a symbol of her exceptional grace and elegance.
In a remarkable showcase of talent, Zoe Abdul-Malik has been honored as Miss Black CA USA Talented Teen 2024. Her exceptional skills and artistic prowess set her apart, captivating everyone in attendance. Zoe's journey towards greatness has only just begun.
Dedra Tufon has earned the distinguished title of Ms. Black CA USA 2024. Her wisdom, confidence, and dedication to her platform have resonated with many, making her a beacon of inspiration for women of all ages.
These remarkable women have made us all proud with their outstanding performances and commitment to empowering their communities. We extend our heartfelt congratulations to MeKayla Burnett, Zoe Abdul-Malik, and Dedra Tufon for their well-deserved victories.
Their journey doesn't end here. MeKayla Burnett, Zoe Abdul-Malik, and Dedra Tufon will now embark on a new chapter in their lives as they prepare to represent California at the national stage. They will compete for the coveted titles of Miss Black USA, Miss Black USA Talented Teen, and Ms. Black USA in Washington, D.C., in August 2024.
The California community, their supporters, and well-wishers are all excited to witness these remarkable queens shine on the national stage. We have no doubt that they will continue to inspire and make us proud.
Photo(s)Credit: Karim Saafir
About Miss Black CAlifornia USA:
Miss Black California USA Organization is dedicated to empowerment and sisterhood and is a beacon of inspiration for black women. It provides a platform to showcase their talents and authenticity in today's society. With a rich lineage of accomplished queens and a commitment to community impact, the organization continues to shine as a symbol of excellence and unity.
Media Contact
Company Name: Miss Black CA USA
Contact Person: Antina Campbell
Email: Send Email
Country: United States
Website: http://missblackcaliforniausa.org/